<!- Template: Inner_SMRTY_public.dwt->
Ashton 713
Featured Writing
by Ashton 713
Posted: Sep 4, 2011
This is a song I wrote. It is copyrited, so please do not...
Tags:death, life, miserable, questions, useless, balance, motives, awnsers, forgetable
Poem by Ashton 713
Posted: Jul 16, 2011
You walked away from me, and took my heart with you.
Writing Portfolio
I am leaving Booksie. I may come back to check for updates or requests, but as far as that goes, I'm gone. Thanks for the helping me through and through!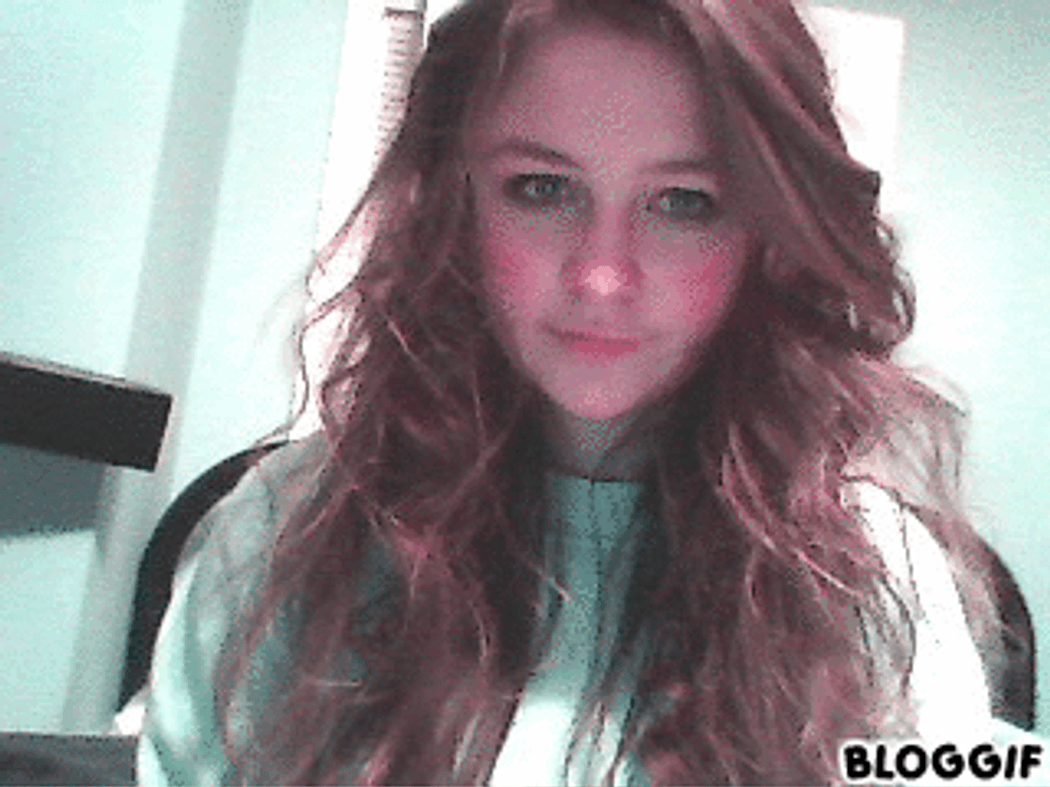 Ashton 713 has 21 Fans
Comments