Avis Update (5/26) Hey dolls! I'm back on Booksie part time and I'm excited to finish DOAL there, but I'll be back here periodically and may possibly post some stories here again... Not sure, I still have some affection for this place! Click below to connect with me on Wattpad! I'm reading and preparing to finish DOAL. I can still be reached here... so don't be shy, drop me a comment!
Currently Listening/Writing To:  Plus Que Ma Prope Vie (Carter Burwell)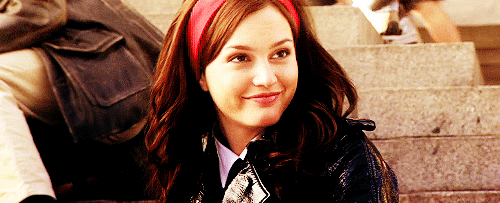 Follow Me: Tumblr
Fan Me: Wattpad
© 2013 Avis-Blair  All Rights Reserved.
You must be logged in to register.