Current Novels: 
Quote(s) of the Day (1/14) "We always ignore the ones who adore us and adore the ones who ignore us."- Drake
Avis Update (1/14)  Hey dearies. I have been crazy busy. But I also have really good-ish news. I have moved to Wattpad! You can click http://www.wattpad.com/user/AvisLorenaBlaire
Thanks :)
I'll miss Booksie so much, but it's  time to leave, things aren't the same around here :(
Song(s) I'm Currently Listening/Writing To: Plus Que Ma Prope Vie (Carter Burwell) 
*BTW: Team Edward OR Team Jacob?
(It doesn't matter, Edward WINS)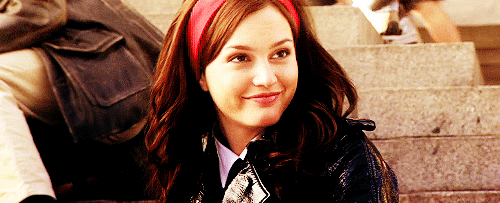 Follow Me: Tumblr
Email Me: avis_blair2@yahoo.com
Avis-Blair ♥
©2013 Avis Blair All Rights Reserved