My name is
Meg
an
Different, funny, intelligent, and short-tempered
Ward of Santa Clause
Lover of veggie nuggets, friends, and books
Who feels lonely, insecure, and confused
Who needs paper, pencil, and thoughts
Who gives advice, hugs, and love
Who would like to see world peace, the end of world hunger, and abortion illegal
Resident of the YMCA
*Beautifully Flawed
By: Corey White.
There are only a few things you need to know
I use way too many smilies, especially when I comment.
I am in love with a style people call EMO
Even though I don't like when people say
I use vulgar language a lot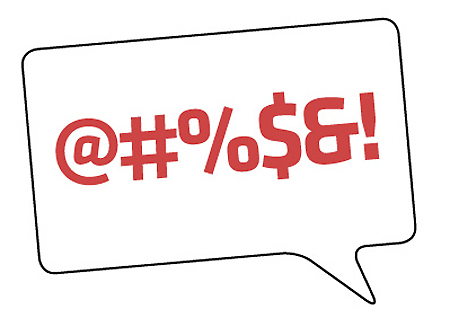 Even though it's illegal here.
I've always wanted to be an author
But I like reading too
I like cute little quotes
I'm not fond of my parents
I love horror, in fact I have a sick sick mind.
And to mention I also have problems with the image above.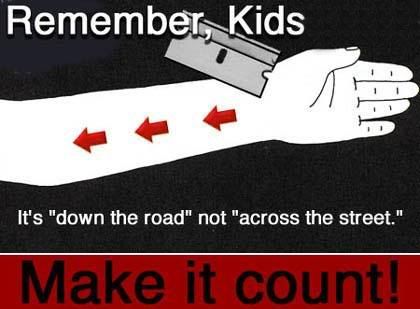 I also love romance
And VINTAGE!!!
It looks good on me, after all.
I love music, especially Brokencyde and Breaking Benjamin
Even though anything I can headbang or dance to will work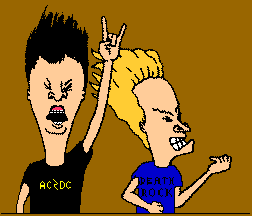 I live in a small town in West Virginia
And I wish to travel the world
Oh, and I'm pansexual
Which means I like for the person, no matter what gender they are (cause there's more than two)
But I do hate Lady Gaga, whatever gender she is.
You must be logged in to register.