A life spent making mistakes is not only more honorable, but more useful than a life spent doing nothing.
Hi to you all, my name is Xander but you could shorten my username and call me 'BK' or 'Blood' or something happy like 'Sunny', you dudes could call me Sunny 
Call me whatever, my name isn't really important. 
I'm always here if you need a friend or a hug.
I love to write, I haven't been doing it much lately or for a very long time but I found it helps me escape the real world so bring on the writing life
I'll probably write fantasy or drama, something along those lines. No erotic, if you wanna wank to something go to someone elses page Dudes and girls as well. Also don't send me any erotica, I don't wanna know or read it.
I love vampires, always have. When I say vamps you should know I don't mean sissy mumma boys who dedicate there whole life to being in love with this one dull chick just cos she smells nice. Seriously dude, ya need to get a life. I mean REAL vamps, the one that actually drink blood and burn in the sunlight, not sparkle like a tiara. Although I do admit Kristen is a hottie.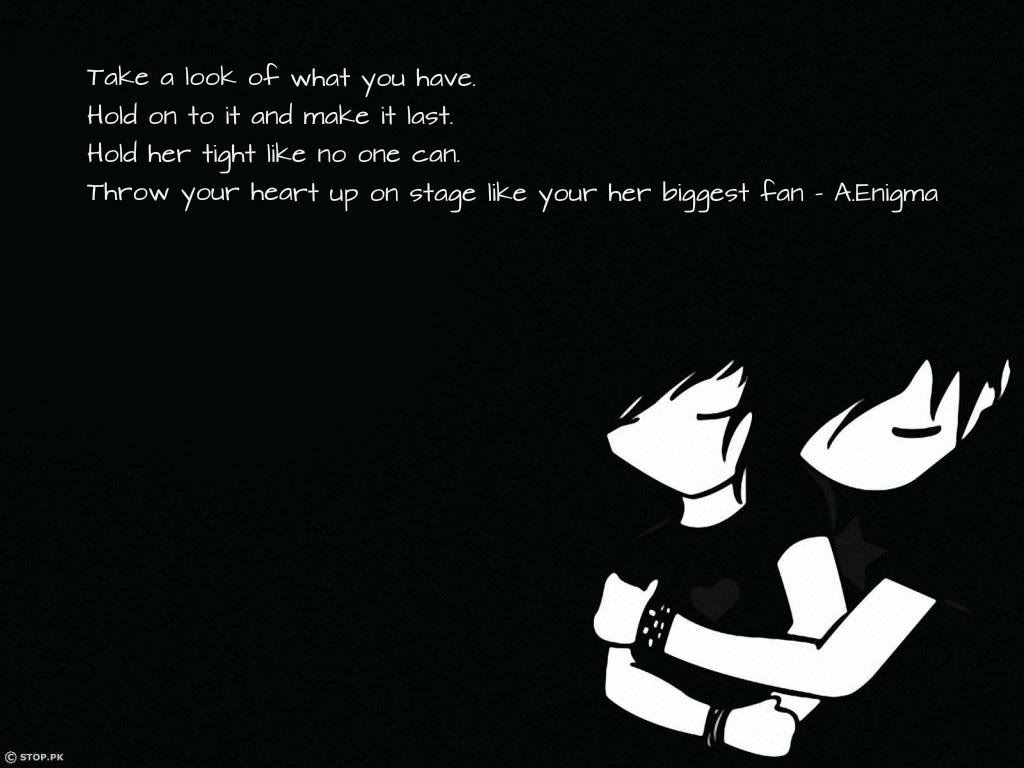 I

will read whatever you want, other than Erotica, we covered that subject back at the top of my profile. Send it to me, tell me whats it about, even just the genre and I'll read. If I like it I'll fan you and fan for fans, you fan me I'll thank you, check out your work and, if I'm liking what I see, I'll fan you back. 
If you like my writing then please comment, don't bother reading if your not gonna tell me how I did, Isn't that the point of this site? I would like it if you told me what I did good, what I did wrong, give your honest opinion. I'll repay the favor. On that note I should say I don't know what I'll write, could be novels, short stories, poems... anything that comes from a white rabbit coming out of the top hat. We'll just have to wait and see.
Call me whatever you like, as I said. Who knows, maybe someone on here will give me a nickname I like and I'll post it on my profile 'CALL ME THIS'. I'm 17 and have a gothic and dark style and life. I would love not to be judged, if you do come on here and tell me I'm a freak or whatever bad name you looked up in the dictionary that day, I'll shrug and tell you to piss off. I've heard it all before. I do hate talking about myself, I would really only open up to those of my friends, 
You must be logged in to register.