нєℓℓσ му иαмє ιѕ ℓιи∂ѕ ιм Now 21 !. iм ωσякιиg ιи α нσѕριтαℓ αт тнє мσмєит. тяуιиg тσ мαкє ѕσмє мσиєу αи∂ єχρєяιєи¢є. му вєѕт fяιєи∂ѕ αи∂ мυѕι¢ ιѕ тнє вєѕт тнιиg ιи тнє ωσяℓ∂. ι'м α нαρρу ρєяѕσи 99.9 ρєя¢єит σf тнє тιмє αи∂ ι ℓινє fσя тнє мσмєит. ι ℓσνє ℓιикιи ραяк and тнє נα¢к яєα¢нєя ѕтσяιєѕ ву ℓєє ¢нιℓ∂. Im sorry if i don't comment or view your work and you've asked me too im just really busy at the moment :( which is really crap !!! thanks. Im one of those people who hardly ever smiles but inside im happy :D :)
In love with Gemini -graduation he's a musical genuis - "time goes on and on i told you all day long ..you're so strong...no one here ,no one here follow fear...i am here "
"Be the change you want to see in the world "-Mohandas Gandhi
"Set me upon thy heart ,Love is as strong as Death "-Solomon book/song.
"Laugh as much as you breath , Love as Much as you live "-Unknown.
"House rules sammy...driver chooses the music ;shotgun shuts his cakehole"-supernatural season 1 -episode 1 .
Did you ever wonder what it would be like if you weren't you anymore? If you were suddenly gone how would your world react? Whatever you imagined was wrong. There's nothing romantic about death. Grief is like the ocean: it's deep and dark and bigger than all of us. And pain is like a thief in the night. Quiet. Persistent. Unfair. Diminished by time and faith and love.-sam -one tree hill 
some Guys i just love ...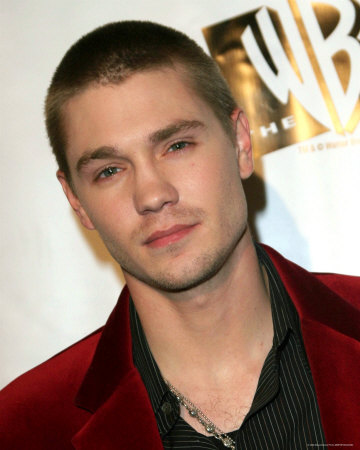 NOM
Lraebreeze -Thanks x