(Don't Get Too Attached to My Page Because I Update this thing ALOT)
Online/Offline Status: I'm currently offline  
NEWS:Sorry everyone, I have to take a little
break  from this website for a little bit. Thank you
for your support.
About Reading Requests
I accept all reading requests because I enjoy reading other's work, since it helps inspire me as a writer and one of the best ways to improve as a writer is to write frequently and read other's work so that you can grow as a writer. I tend to answer the older reading requests FIRST, and then work my way up to the newest ones, so if you post a request and there are about ten more requests before yours, you might have to wait a bit before I can get to yours. Feel free to leave me ONE reading request, per post and I will try to get to it as soon as I can, but it may take some time, since I have school. Also, if you post a reading request on my work, I will delete your request and ignore any future reading requests from you because I think that is just rude. 
Hi, I'm Daisy Ink,
I'm an eighteen year old college student that loves to read and write. I read any genre, but my favorite genre to read and write is science fiction.
Random Information About Me:
I love to learn and usually try to learn everything I can about anything. 

I enjoy learning different langauges and I'm certainly learning Spanish and Korean.

I'm a major fan of Dr. Who!!

I wrote my first novel when I was twelve years old and have loved writing ever since.

My goal is to become an author/writer.

I try to experiment with each genre, writing a little of each

genre so that I can become a well-rounded writer

.

My favorite color is yellow.

I picked my Booksie user name because I love Daisies and they are symbolic of "secret love" and "chasity", which is the reason why women in the eighteenth century were given a Daisy on their wedding day, therefore symbolically saying that I'm a writer with pure intentions.

I'm a HUGE fan of K-Pop.  

I have a bunch of wide interests that range from the relastic issues in the news to the bizarre, unrealistic stuff such as science fiction.

I pay close attention to various issues that happens overseas.

I love to laugh.

My favorite author is Ray Bradbury.

 
​
My Website: 
http://daisyinkwriter.weebly.com
My Interests
My Favorite Booksie Writers
(In no particular order)
Ej5925 (http://www.booksie.com/ej5925)
Masharocks (http://www.booksie.com/masharocks)
Thomas Pike (http://www.booksie.com/thomas_pike)
Red Rose Lily (http://www.booksie.com/redroselily
FunWriting (http://www.booksie.com/funwriting)
AbstractKash (http://www.booksie.com/abstractkash_)
FrootLoop 246 (http://www.booksie.com/frootloop246
IndomitableEmpath (http://www.booksie.com/IndomitableEmpath)
The Bookshelf (http://www.booksie.com/the_bookshelf)
My Favorite Shows
The Daily Show with Jon Stewart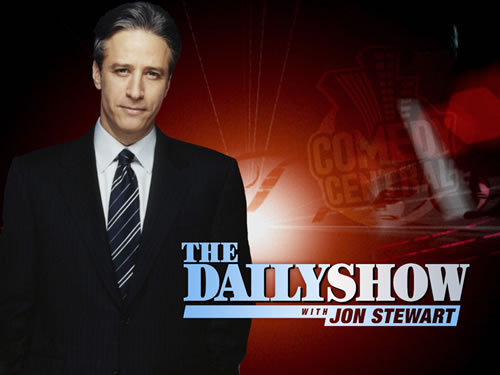 Playful Kiss                            
 Doctor Who
Music Groups That I Just LOVE:
Nu'est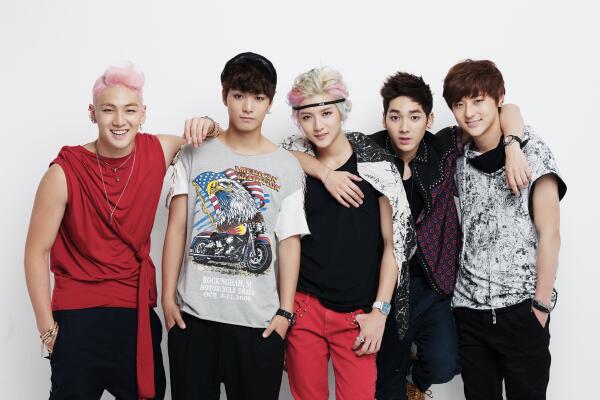 Teen Top
Bangtan Boys
B.A.P
Infinite
C-Clown