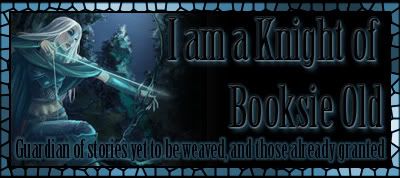 DarkFairy was a simple girl that shrouded her emotions and feelings in words.  Like most she did not know she had this ability until stumbling upon it one day, and it stuck with her since.
Alas what was once a home to her is no more, and she must take her leave down a road of new promise. Those who wish to seek her out can email her, or send an IM.
yahoo: cherokeegirl8907
msn: cherokee8907
aim: cherokee8907
This writer has grown, and is exploring new things.  She fought for what could not be saved and is sad to leave, but it must be done.
I will miss you guys :' (
~DarkFairy~