Holla everyone!
This is Princy!
Average 16 year old girl with dreams in her eyes and a certain urge to fulfill them,
Basically I'm like any other human only I'm an inclusive weirdo.

Despite having a good intellect I have occacaional Idiocy attacks.

I have a passion for literature, music and art.

I mostly write songs or poems. I even write wacky parodies at times for a good laugh.

Recently working on a novel, it's a realistic fiction.(ahem.. and it features an admired celebrity, Don't be harsh now we all have the right ro write fictional stuff... and yea.. it isint a fanfic)
Crazy events often occur in my life, so its completely normal if you find me talking to a dog, tree, lamp post or hugging my freezer.

I often hug my pillow when I'm lonely
My hobbies include: singing,yoga, imagining out of the world situations, window shopping at malls, laughing so much that my tummy starts to hurt,doing good things for people, baking, doodling things on paper, etc

I have depression problems, I cry my eyes out and end up looking like a sponge, scream into a pillow, get suicidal thoughts... but you know what? I never lose hope. Despite being a partial maniac I try to live my life to fullest and try to smile so much that my jaws hurt.

I don't beleive in any specific religion, even though I'm raised in a Hindu family and follow its values and customs. But I beleive God is one.
If you would like me to read any of your works feel free to drop by and ask me, even though I may comment late but I sure will.
I don't believe in bashing anyone's works here if I don't like it at all, I won't comment on it. As I can only have an opinion of your work I can't judge it. And I hope you do the same, I detest wars with people over the cyber space, and it's truly frustrating.
I have depression problems yet I know to enjoy the precious moments of my life.
You can consider me as a friend, I never mind a good company of talented people.
P.s And no plagiarism, it's a humble request.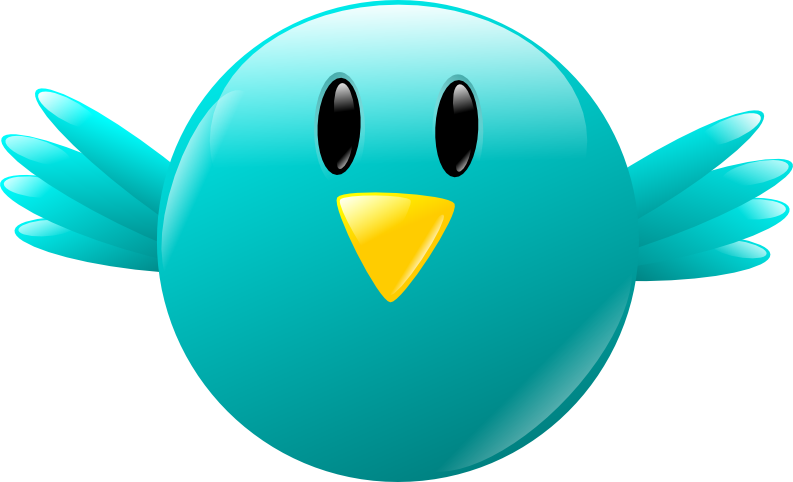 twitter.com/princy93
You must be logged in to register.