My name is Emoree J. Rylee and I'm a Senior in High School from the United States.
After having completed NaNoWriMo this past November, I have been trying to edit and revise my first-ever novel; but I'm discovering that it's much easier to keep myself going if I have a reason to. So I'm hoping not only to get good critique on my own writing, but to help others as well. 
PLEASE ONLY READ THE WORKS THAT ARE FEATURED!! The other ones will not open D: Sorry!
My current novel: The Moon Outlived the Sun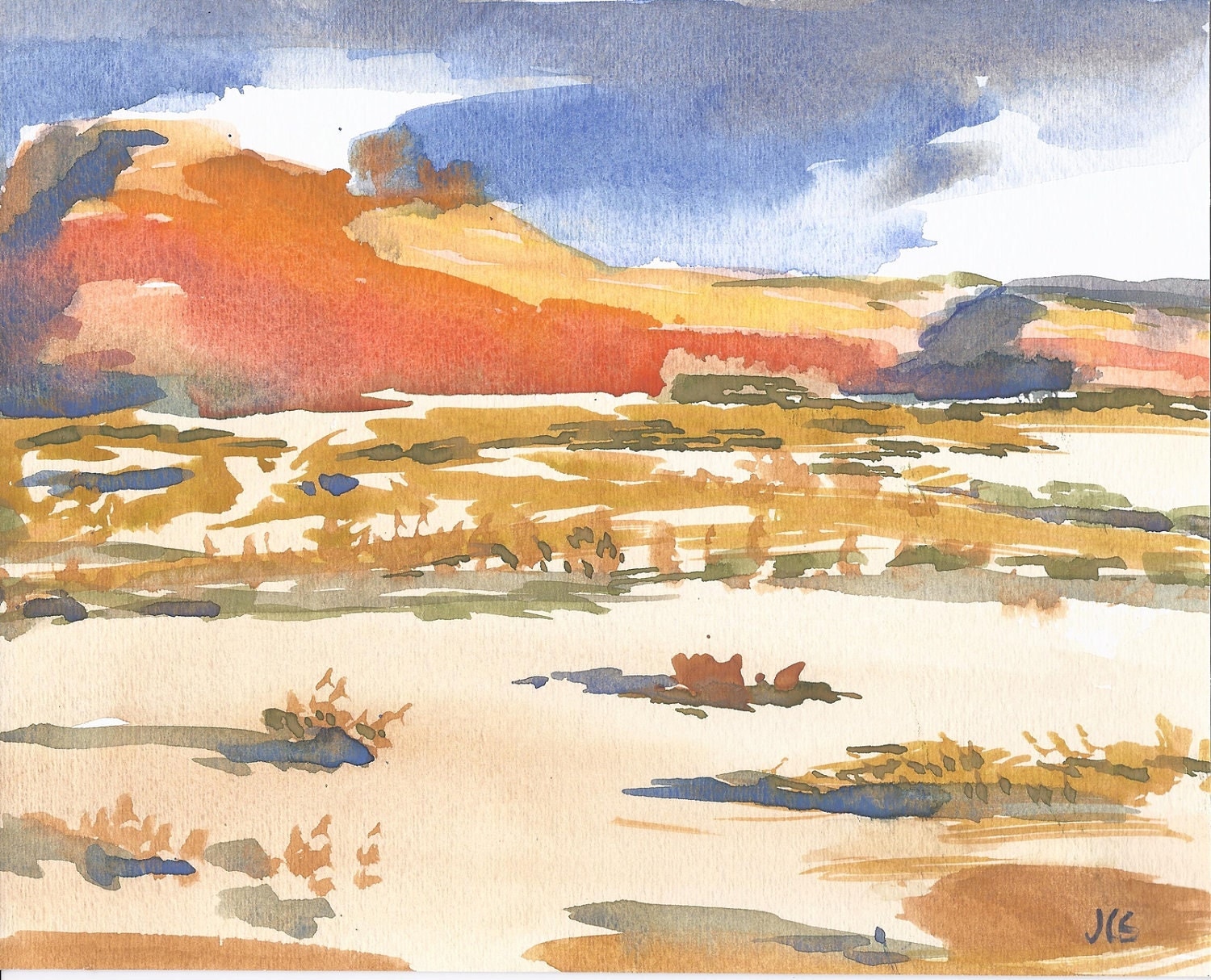 Risa had only ever wanted to take care of her little brother Kalauda and her mother and father; but the Justice, who has ruled over her from the time she was a small child, forbid her from doing so. After horrible act committed by the ruthless Kalpan tribe from the north separates her from her family, she claims to be the Justice she once served in order to sneak into their mountain and take revenge upon them. But some rather unexpected circumstances may end up preventing her from following through with the one final duty that she had to her family...
My goodness, so many people here write about themselves that I feel that I need to also. However, I am not nearly as witty or clever as most of you; so if you read this, I hope it's not too dry. (Then again, most of you won't read it, so what do I have to worry about?)
As I have already said, my name is Emoree (most call me Em, jerks call me Emo) and I am the oldest of two children. Born on March 3, 1995 (3-3! I have always found this rather amusing) I just turned 18, and I still haven't decided whether or not this is a good thing.
I live in sunny California, the land with no weather; and despite all these people's thoughts, that "oh you're right near Hollywood! You see all the stars, you live the dream!" I have never heard a more ridiculous statement in my entire life. Most often I sit in my room, reading and writing; and life is mundane, and never as exciting as it is in books. (Hence the reason I write. There are so many places to explore...and they're just that much more exciting when you're creating them.)
I am extremely musical--I sing, write music, and play piano, violin, french horn, trumpet, and guitar. Music for me is another outlet--oftentimes the songs I write inspire new ideas for stories. I remain fiercely loyal to my roots in Classical music (Beethoven!) but I am always trying new things, such as dubstep (which I am slowly beginning to regard as music).
I also love all things British. I will never figure out what it is, but British authors are incredible, and so are British TV shows and musicians. Not to mention British spelling. (I can't even begin to describe how often I get marked down on papers for spelling 'favourite' with a 'u'.) My obsession for it has led me to master the accent, which I use on occasion, mostly for pranks. (I'm actually quite good, if I do say so myself.) 
Seeing as how I am running out of things to talk about, I will stop talking now. I hope you have a nice day :)
I know this has absolutely nothing to do with anything, but I recently bruised my face running into a door that I didn't see, and it itches. I will never, ever understand why bruises itch--it's like some cruel joke of nature. It is the most painfully distracting thing I've ever had to go through in my entire life and hopefully it won't ever happen to you. 
I'm posting a new short story, one that I submitted for a school competition--and this is mostly because of the fact that my English teacher does NOT like length and is constantly butchering my stories. This makes me want to cry, considering that I always take special care to develop a story just so--if anything is left out, it ruins the entire thing--so I'm posting it here, in the hopes that people will read it in it's original glory, and appreciate it for what it was (and no longer is). Hopefully now I won't suffer as much at the knowledge that it is currently lying mutilated beyond any recognition at the bottom of my teacher's stack of papers to be graded. 
Just letting you all know, but I absolutely DESPISE free verse poetry. I mean, I understand it, and I suppose that I like it, and I'm perfectly open to reading it (if you really want me to); but it's just so...undignified.
I know I must be upsetting a lot of people, but there was just something about writing poetry with a rigid stanza form that is almost an articulated science. You have to be skilled to write exactly what you want to say under such conditions--and it's such a challenge that the work is so much greater when you're finished. I mean, yeah, you can't write much as often as you could if you wrote in nothing but free verse, but isn't it more about learning different ways of expression--and not just the ones that come easiest--that makes writing a challenge, something special?
Well, maybe that's just my opinion. And that's perfectly fine. (No offense AT ALL to any free verse poetry writers, I love you guys. I just don't exactly look at Eliot the same way I would, say, Tennyson.)
And all this goes to say that I just wrote a free verse poem.
It was a pain, and impossibly difficult (there are WAY too many options as to words and verses) but I managed. Besides, it's sort of funny, but the person to which it applies is sort of like free verse poetry for me--never predictable, always keeping me guessing. Frustrating, yes (both the person and the writing--hooray for cultural differences! :P) But a risk worth taking? Definitely.
Novels and authors I love to DEATH (in no particular order :P) Check them out if you get the chance! 
"To Dream Again" by Tangible Word 
"Render Me Perfect" by Iskah E Shirah
"G O L D D U S T" by MissGangamash
"Angels" by TheTeddyBearNinja
"Behind His Smile" by MeganKim 
"Flair" and "Insignia" by plattinum