READING REQUESTS ARE CLOSED
UNLESS YOU WISH TO SUBMIT YOURSELF TO A POSSIBLY HARSH CRITIQUE.
IF YOUR BOOK IS A HIGH SCHOOL ROMANCE THEN GO AWAY BEFORE I FIND OUT.
---
 I'm just a fifteen year old girl trying to make my way in the world. My preferred genres are fantasy, sci-fi and folklore.
---
My ships:
Jixie (See here)
Dramione
Tinny/Vinny
Drapple
Saaza (The Forever War)
Daith (See here)
Merthur
Runa
Stark-Spangled Banner
---
Good books:
The Fault in Our Stars by John Green
A Song of Fire and Ice by George R R Martin
Harry Potter by J K Rowling
The Books of Pellinor by Alison Croggon
Wicked Lovely by Melissa Marr
---
Books I'm reading currently:
The Forever War
Aislinn
... [insert book here]
---
My Books:
EDOLHMIR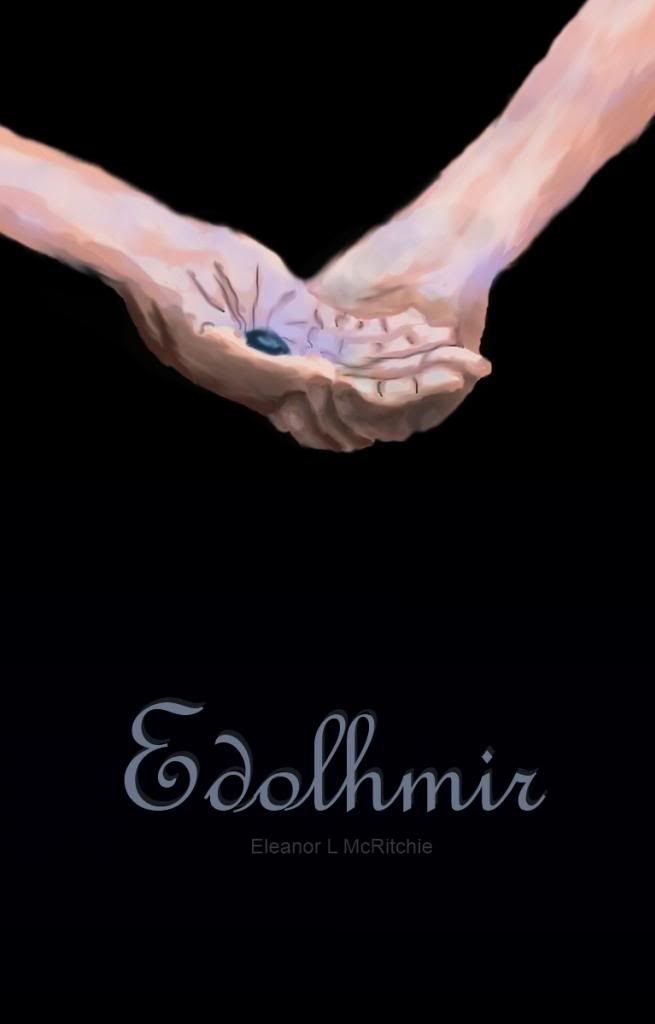 Chapter: 1 2 3 4 5 6 7 8 9 10 11
The land of Ariantír is haunted by an uncertain past. No one knows what really happened to Areen's Gift, the legendary jewel in the Lore; the tale of Ariantír's history. No one except Areen's decendants. And they are slow to give up secrets that could destroy the world; secrets that the Queen, powerful dictator of Ariantír, will stop at nothing to obtain.
And in one village, nestled in the Iliahn Isles, the Lore is told with a different ending. Suddenly, Camiel, resident of Tírlo, is in danger from the Queen for knowledge he doesn't know he has.
With the help of a young companion with a haunting past, can Camiel escape the wolves of the Empire before they destroy everyone he loves?
The answer is closer than any one of them would believe...
---
EDOLHMIR WORD COUNT: