I have been a writer since I was old enough to work a pencil. I was inspired by my grandmother to start keeping a journal and writing poems. Life brought about inspiration from there. I am a daughter, a sister, a friend, a mother, and a girlfriend.
At one point I decided I would go to school to be a journalist. Seeing that not much cash was to be had in the field of my writingstyle, starting out at least,  I decided to go another route and I am a nursing student. Afterall, when you want to write books, sometimes it helps to have life experience. I feel it helps to prevent writers' block when you are truly passionate about what it is you are working on. Besides, it helps to have some money to pay for my artistic habits.
Here is something interesting... how many of you out there can read the following?

Cna yuo raed tihs? Olny 55 plepoe out of 100 can.

i cdnuolt blveiee taht I cluod aulaclty uesdnatnrd waht I was rdanieg. The phaonmneal pweor of the hmuan mnid, aoccdrnig to a rscheearch at Cmabrigde Uinervtisy, it dseno't mtaetr in waht oerdr the ltteres in a wrod are, the olny iproamtnt tihng is taht the frsit and lsat ltteer be in the rghit pclae. The rset can be a taotl mses and you can sitll raed it whotuit a pboerlm. Tihs is bcuseae the huamn mnid deos not raed ervey lteter by istlef, but the wrod as a wlohe. Azanmig huh? yaeh and I awlyas tghuhot slpeling was ipmorantt!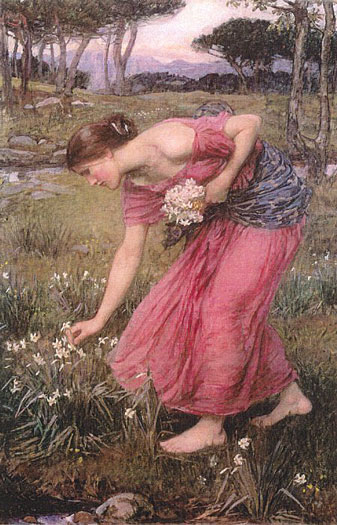 You must be logged in to register.