Hello there, person who happened to stumble across my profile. My pen name is Fire Ferret. I hope you enjoy my writing, despite the fact I'm still just an armature at it. Hopefully my stories will only get better with time and practice. You be the judge. I think I'll stick with writing short gay romace stories, for now.  I don't have a lot of time to write, usually, so I'm sorry if it takes me a while to update and add new chapters, but I'll try my best. One of the main reasons I've started to share my work is so that I can get feedback on it and improve my writing. So please, feel free to comment on all my work.  I really look forward to it.
FINISHED WORKS: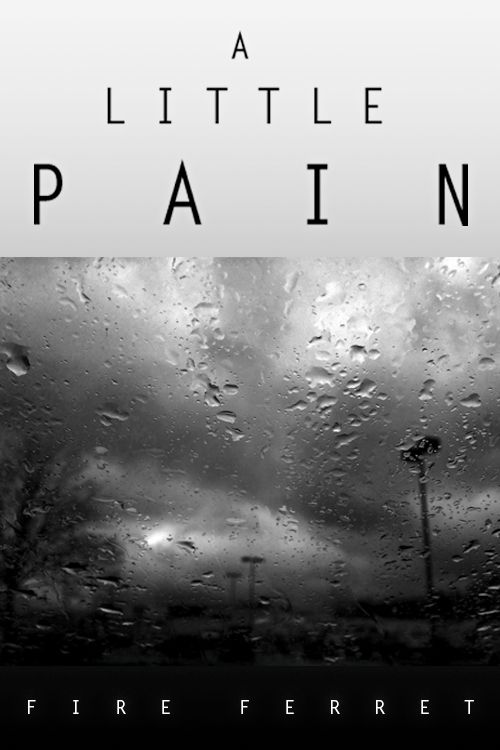 CURRENTLY WORKING ON: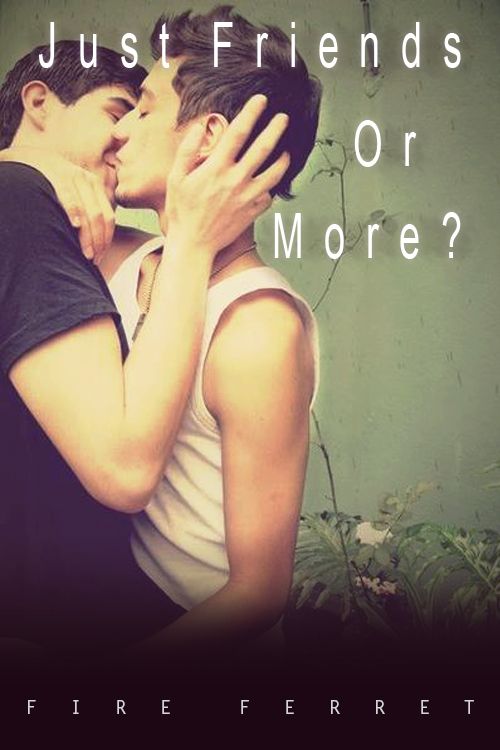 CURRENTLY READING: 
pending...
(I'll try to read as many people's works as I can. Just leave a recommendation down on the comment section and I'll try and get to it, if possible. )
* P.S. I don't like reading poetry, sorry. *
Advice and feedback is much appreciated!