<!- Template: Inner_SMRTY_public.dwt->
Hiphop Queen
Featured Writing
Poem by Hiphop Queen
Posted: Jun 20, 2010
THis is a poem I made up 4 TheUkownWriter's contest.
Writing Portfolio
Hi everyone. My name is Cassie Rae I am 14 years old. I love writing poetry and stories. I live in California. I love to write, sing, dance, and act.
 I like this!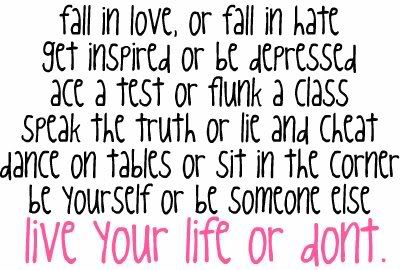 I think this one speaks for itself. ;)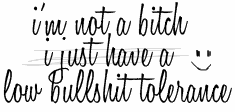 I agree with that 100%. HAHAHAHAHA.

 I have one on my team.
Ok so I hope you like my poems and COMMENT PLEASE.
Ok luv ya!!!!!
Hiphop Queen has 17 Fans
Comments