Just a girl who loves to write.
           Always finding something to get into.
              Love my life and everyone in it.
                 Theres not much to me you have to  me you have to figure out.Im just me nothing more.
                  Overall I love love.Is the greatest thing can happen to a person.
         My writing!!
    My fave to write  are romances.I love finding new ways to write a romance.I did start off writing fanfics and I did enjoy writing them.
      All in all im a girl who loves to have fun, I love my writing and I love love.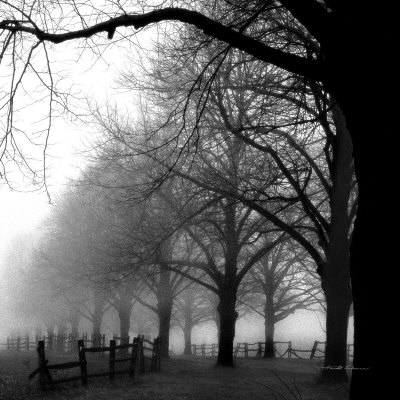 Do we ever see the world for what it really is.
If you want to talk you can reach me at makennajohnson71@yahoo.com
You must be logged in to register.