Thursday, Feburary 16th; 6:19pm: I'm posting some of my old/new stories on a tumblr account under the alias Isabelle Hamilton. If you find it there, please don't freak out and spam that person because that person is me. Thank you! 
Now that we've got my name out of the way, we can go on into the world of my likes and dislikes because I'm actually really picky about the things I choose to do, say, read, or even eat:
Reading: If you are going to ask me to read your story, at least try to put an effort into it. Give me the title and a brief summary. I don't really like those really long comments explaining just about everything in the story because it's off pointing and annoying to my eyes. Let me know what the genre is, like whether it's a Fantasy or a Romance or even something else along those lines. I'll  tell you now, romance is usually a must in the stories I read because I'm a hopeless romantic. Try not to make the Fantasy stories really cliche though, I'll read good written one, but if it's badly written...
Note: I've seen author's (I'm not naming them) that have multiple stories (If I read and like one of your stories, chances are I'll look at more of them) and it's always the same: hot main character, usually a feisty girl with protective family or complete crap family all around, even more feisty best friend that doesn't take anything and usually gets together with someone close to the main character, and then there's usually a good guy whose really sweet and the bad guy (not bad bad, just bad boy style). It usually ends with the bad boy winning the girls heart, so yeah!
♥
Doing: My daily schedule usually consists of writing, reading, sleeping, eating and little breaks in between. As you can see, I don't really have a life at all because of the fact that I'm homeschooled (at least until the summer is over when I start my first year of high school) and have no friends at all (they haven't called me at all since I left school which was almost two years ago, so yeah...). I'm mainly on fanfiction.net, but I do usually drop by this site once in a while to look things over and read old stories. As you may have noticed, I've been inactive for awhile; no promises that will change, but I am putting in an effort to come on more often and share my stories. There's not really much to say other than basics: favorite color is green-grey-blue (some mixture of that); favorite food is Fettuccine Alfredo; I have a thing for flower names (Lily (variety of that, by the way), Petunia, Hana, Anfisa, Fleur, etc); I have a thing for stars (Bellatrix, Sirius, Regulus, Draconis, Zosma, Merope, etc); I'm more of a night person, but I do like going outside once in awhile and it's usually because people make a big deal out of me being outside regularly that I don't go out much anymore.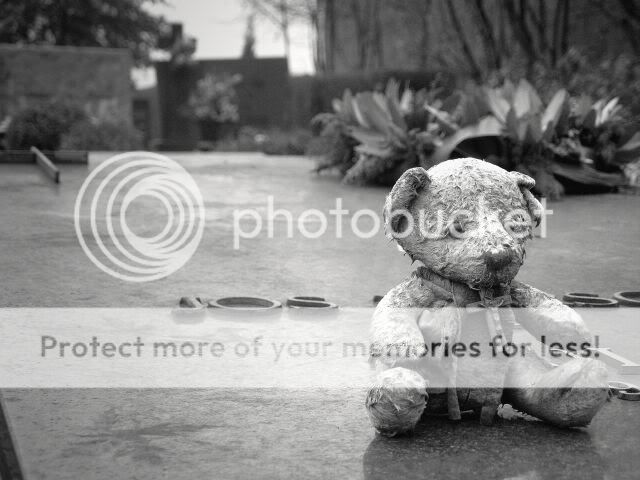 Say: Despite how I may look and act, I do love funny thing and humourous things. Serious gets boring after awhile and what's the fun in that? I've gotten prone to saying 'Bloody' to thinking about calling people 'Wankers, Nitwits, Oddments, Twits'. I'm rude when I want to be, at least in my head I am, but I don't usually speak my mind and instead just deal with it.
Now you all knows things about me, there's nothing else left for me to say other than congradulations for making it this far!