<!- Template: Inner_SMRTY_public.dwt->
Metallica Girl
Featured Writing
This user has no featured writing.
Writing Portfolio
 My name is Keannah. I am 14 years old.I am a freshman in high school. I attend school at West Vigo High School.  My favorite things 2 do r watch wrestling, horseback ridning at my aunt's, and play rockband and guitar hero on my PS2. I luv mustang GTs and corvettes. My favorite music is classic 80's rock. My favorite rockband is Metallica. I think the best song they have is For Whom The Bell Tolls. When it cums 2 wrestling my favorite wrestlers r Ted Dibiase and Randy Orton. I like Cody Rhodes 2 but he's not my favorite favorite. Also, since horses r my favorite animal, I have 2 have a favorite. My favorite is the Arabian,when riding horses comes along, anyway. My favorite draft horse is the Shire. Movies r also 1 thing i can't live without. my favorite movie is The Marine 2. It has Ted Dibiase in iit of course. I have 1 brother. His name is Austin. He is turning 10 on the 14th of February. I have a sister named Kaylie. She's no longer living though, she died in 2001. She would be 12 on April 7th.I have a ton of friends. I love 2 talk!!!!!!   But anyway, my best friends r Beth Brittany M., Jasmine, Cheyenne, Nellie Peggy, and Brittany H. I am also completely obssessed with Sylvester Stallone. He is my favorite actor. It used to be Arnold Schwarzenegger. No anymore. . I love his 1980's television series 21 Jumpstreet. I'm trying to collect all of his movies. In school, i love english and reading. I'm not so good when it comes to math. I almost fail every year because since i don't understand it i don't do my homework. So basically every single horse picture on here is a picture of an Arabian.  When it comes to Twilight I am obsessed with Robert Pattinson.I think he makes a good Edward Cullen.But I'm really obssessed with Sylvester Stallone.I think he is the sexiest man alive.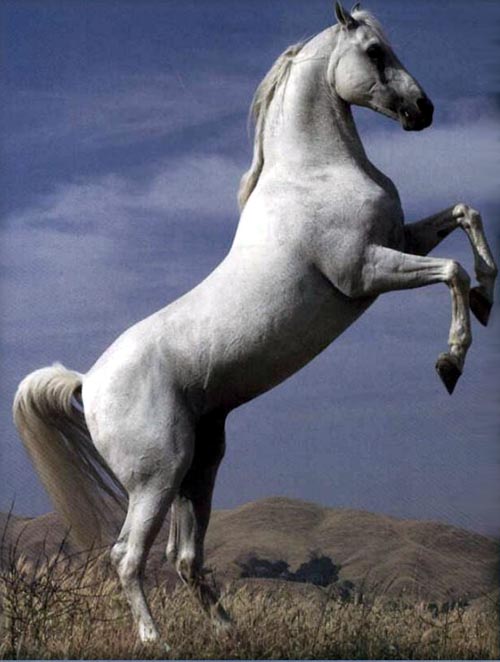 idth="3
Metallica Girl 's Virtual Gifts!
Show the love. Send Metallica Girl a virtual gift!
Metallica Girl has 1 Fans
Comments