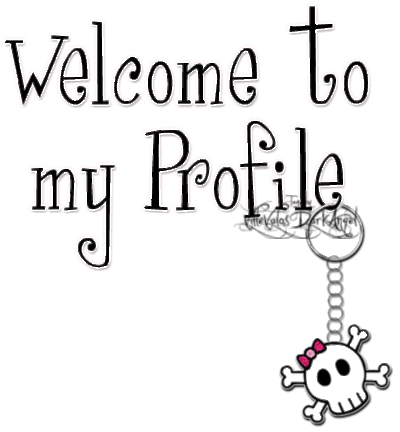 Just a few random things about me....

I'm Niki (short for Nikitha), aged 17..


I'm a sucker for romance... I totally love reading about it and watching soppy, tear-jerking movies is my fav thing to do :P

And I'm a bookworm, I read almost anything that I can get my hands on though I prefer a good old whodunit or a fantasy.. and I love the "good ole' classics".. Jane Austen's my favourite :)



I hate coffee when its hot.... but I love drinking cold coffee (weird right!)



Music is my second love... MY fav genre is country, though rock comes a close second... and I detest hip-hop!



And I love anime and anything related to it.... :-]



I'm a sucker for Disney movies :D I know its childish,, but my mom has this restriction on the movies she lets me watch.. anything rated A or PG-13 I'm banned from seeing... even though Im 17! O_O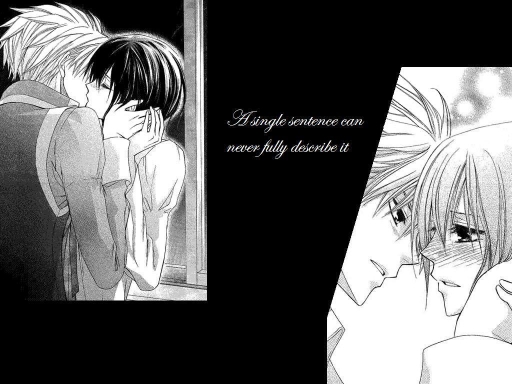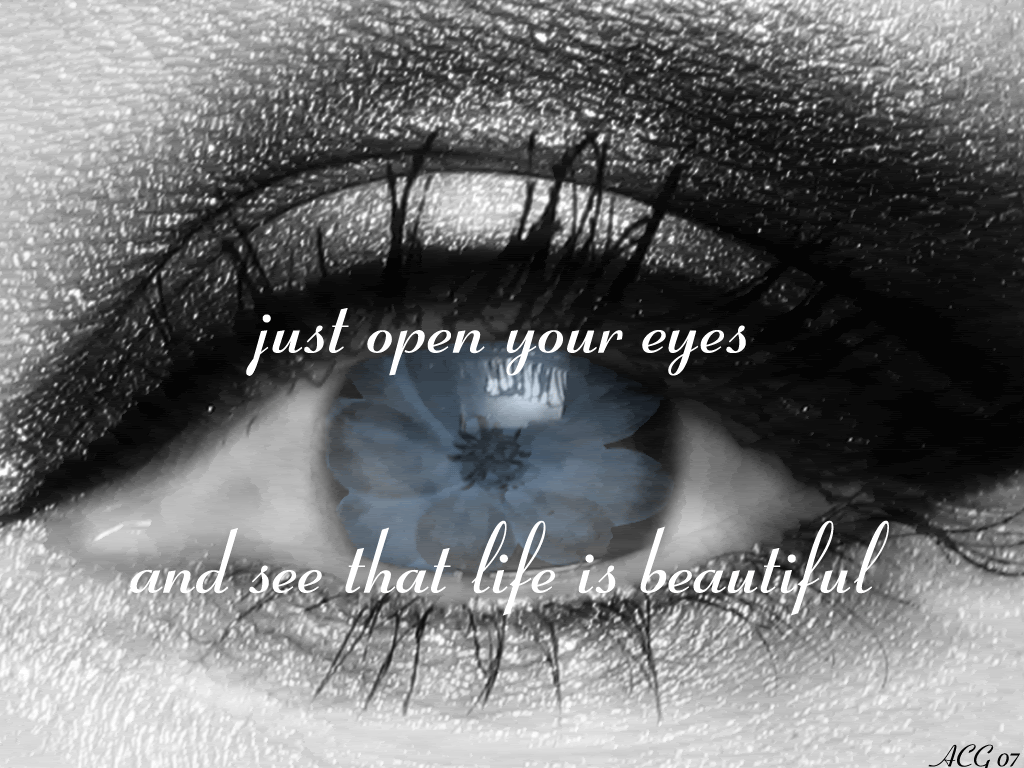 I've always thought that getting kissed in the rain is the most romantic thing in the world!!!


Please check out my work and comment on them :)


And if you want me to read your work,, just let me know and I'll check it out for sure!