Hey everyone! My name is...
Nora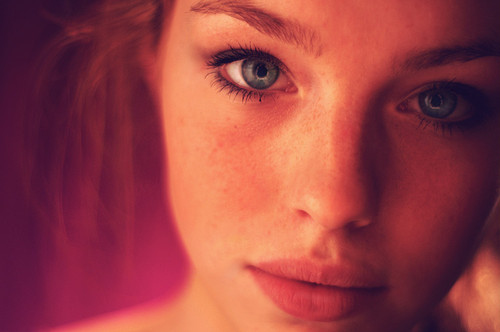 I love: family, friends, summer, pink, ice-cream, chocolate, sweets, bubble-gum, lollipops.
I like: Food, art, having fun, writing, drawing, reading, stories, sleeping, fairytales, randomness.
I hate:creepy crawlies, shrimp, prawn, being embarrassed, bored, annoying things, sick or tired, test.
My Pictures
You must be logged in to register.