Most authors have a Pen Name, and Mine is P.E.N.
It represents the survivor in me, the song
stylist I imitate during karaoke and the actor
(Jack) I was compared to in years past.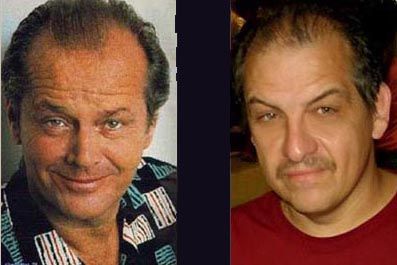 Please add me as a friend  
 I have tons of stuff yet to post. 
About My Writing
Short stories, in my opinion, should take
average readers less than ten minutes
to read.  I try keeping them under five.
My writing has taken years of
therapy and isolation to capture.
Your feedback encourages me to
continue transcribing scribbles
into legible confessions.
UPDATE  May 2013
Working on a novel about my Great Aunt Bertie, whom we grew up calling Cousin Bertie.  
She is my ghost writer you might say.
I am so thankful for our 6 cats.
Their presence gives us someone to blame for the wierd night mischiefs that are otherwise unexplainable.