Hi I'm REDWOLF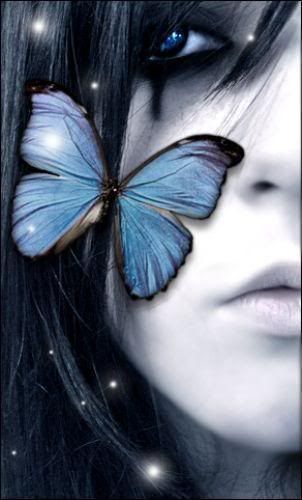 My dream is to get married in a red wedding dress, yes my friends telll me I'm crazy LOL
About me:
Fav foods: pasta/pizza/frenchfries
Music: Rock
Fav band: Nightwish
Fav actors: Johnny Depp/ Travis Fimmel
Pets: turtle, dutch hound
Obsession: Books! Romance books! (I have to go to borders at least one each week)
This I always carry in my purse: Ipod,make up, notepad,camera
Fav nailpolish: violet/ red/black
You must be logged in to register.