My name is
Shaynuh Silken.
Yes, that's me in the picture, I've died my hair since then, but you can still tell it's me.  
Love
is something i've always wanted, and you know, sometimes, we just don't get what we want, but  sometimes we do... I wonder if I have...
People never see the truth behind my eyes, the sadness, they only listen to my every lie.
I have an emotional disorder, but it is what makes my writing mine.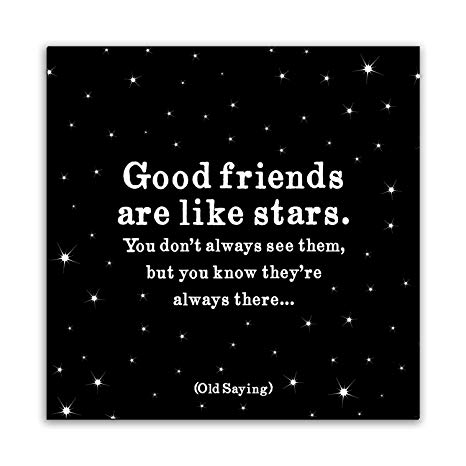 My friends mean the world to me, if you're my friends, i'll protect you, NO ONE fucks with my family
Oh, and i'm in a band called Witness To Murder, our album should be out soon
With me
,
there are alot of things people don't know.
For instance, I always try to see the beauty in life,
yet always fail.
I'm a great advise giver as well.
But my fault is that no matter how badly someone hurts me,
I can't help but feel bad for them in a way.
I don't want them to be hurt at all, and forgive quicklly.
I'm generally a fun person, and love to edit things, if you ever want one done let me know :D
OH AND FYI.
I'm  bisexual. No it does NOT mean i'm going to hit on you, it just means I DO like both genders, so don't be a prick, kaay?