Hey! I'm Nicole.
Glad you could come. I'm a young writer at 16 (I think that's young anyways, not a lot of people seem to pay attention because of my age -_-) and friends with anyone who wants to be friends, really. I will be writing a zombie novel, some poems maybe, some funny stories and much more hopefully. So, yeah, give me your verdict on any of them (It will be returned I promise, I'm not a skim reader either so you can count on an honest comment and my thoughts of your work :3). So...Where do we start?
What do I like to read?
I love comic books and graphic novels. My two favourite at the moment are being these:
John Constantine: Hellbazer
The Batman: DC comics
who are my favourite written characters, and why?
Harley quinn and The Joker have to be my favourite characters because of the way they are; The Joker is a criminally insane mastermind with no thoughts of romance and so on when he's doind what he does best (which is usually toying with Batman with a plan to delve Gotham into chaos), whereas Harley always seems to want his attention, doing anything to get it. Most of the time it gets her in trouble but that's just the charm of them both. They fight, they get mad at each other, they make up.
What genre(s) do I like?
I like horror, romance, humor, tragidy, thriller and random writing.
My personality:
Kinda shy around people, not too confident. Kind, loyal and respectful to those who deserve it.
My writing style:
I think you'll have to read to find out.
My music taste (If you wanted to know):
I like any genre of music so long as whatever song it is has a meaning. My favourite genres has to be jazz, blues, rock, classical, heavy metal and vintage such as Sinatra.
My favourite shows:
Cowboy Bebop, Ghost in the shell, Soul eater, how I met your mother, The Big Bang theory, Rules of engagement, Two broke girls, South park, Family guy, BBC news, American dad and Rude tube. there are so many more anime series, y'know? xD (I believe what I've already written is nearly in order as well)
My favourite people:
My mum, my nan, my best friend Kibbz, my uncle, my good friends Leon and Georgie and of course, my fans.
That's pretty much it! SO. Here's to seeing you sometime in the future. Thanks for taking a look. OH! One more thing....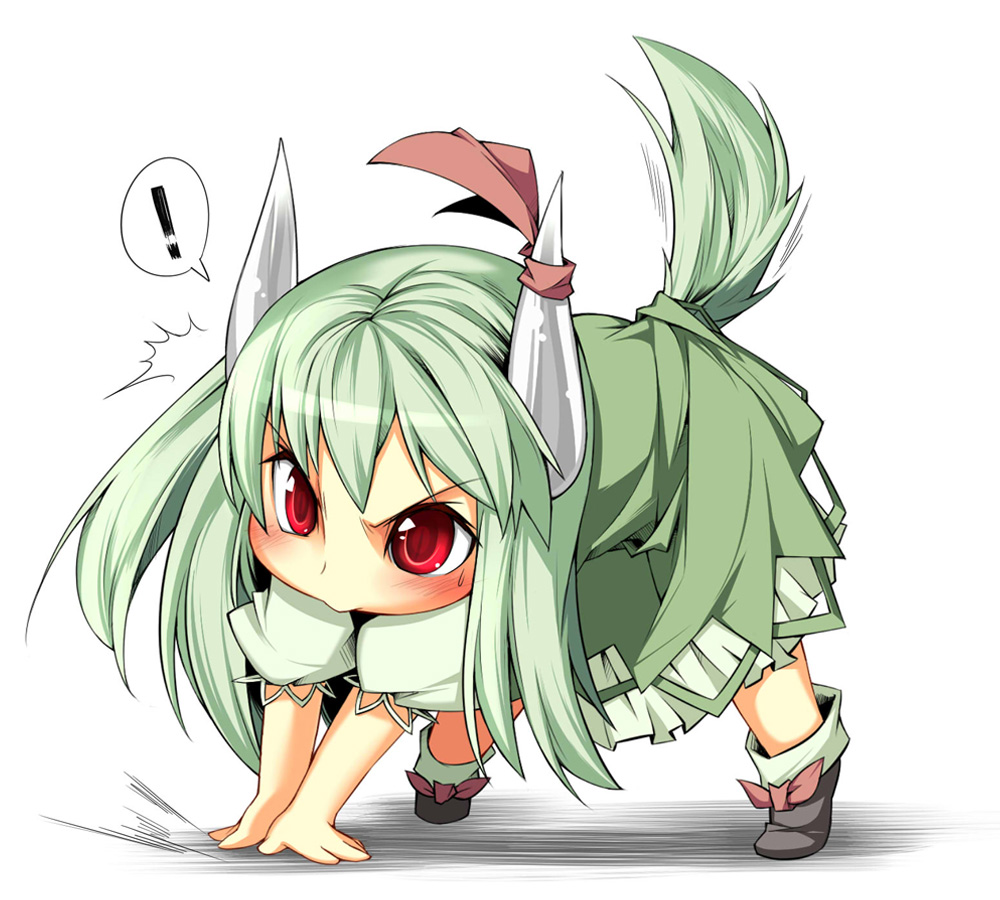 Don't become a fan just because you can...You do not know how annoying that can be.
Give reason for it or it will not be accepted.
Thank you! x
You must be logged in to register.