<!- Template: Inner_SMRTY_public.dwt->
SoulDiver
Featured Writing
Writing Portfolio
Novel by SoulDiver
Posted: Apr 16, 2014
Laura has had a painfully intense crush on Nathan Cross,...
Novel by SoulDiver
Posted: Jun 23, 2012
My first attempt at writing something for young adults....
I've finished revamping and editing 'A Hot Mess' and published it on Smashwords. 
A few of my favourite things....
Read my erotica and steamy romance on Booksiesilk.
I've also published my completed adult novels on Smashwords for free!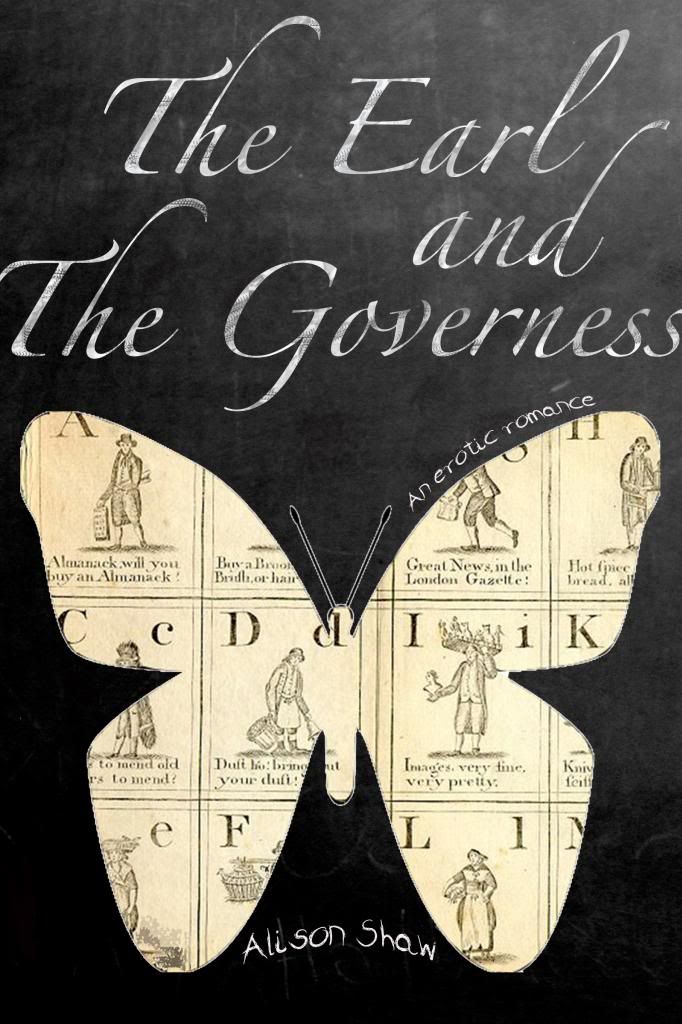 SoulDiver has 128 Fans
Comments