<!- Template: Inner_SMRTY_public.dwt->
SoulDiver
Featured Writing
Book by SoulDiver
Posted: Mar 3, 2014
Recently I discovered that one of my books had been...
Tags:theft, help, writing, internet, online, plagiarism, copyright, fictionpress, wattpad, booksiesilk
Writing Portfolio
Book by SoulDiver
Posted: Mar 3, 2014
Recently I discovered that one of my books had been...
Novel by SoulDiver
Posted: Jun 23, 2012
My first attempt at writing something for young adults....
Read about my recent experiences of having my work plagiarised:
Is Someone Stealing Your Work?
Like me on Facebook!
A few of my favourite things....
Read my erotica and steamy romance on Booksiesilk.
I've also published my completed adult novels on Smashwords for free!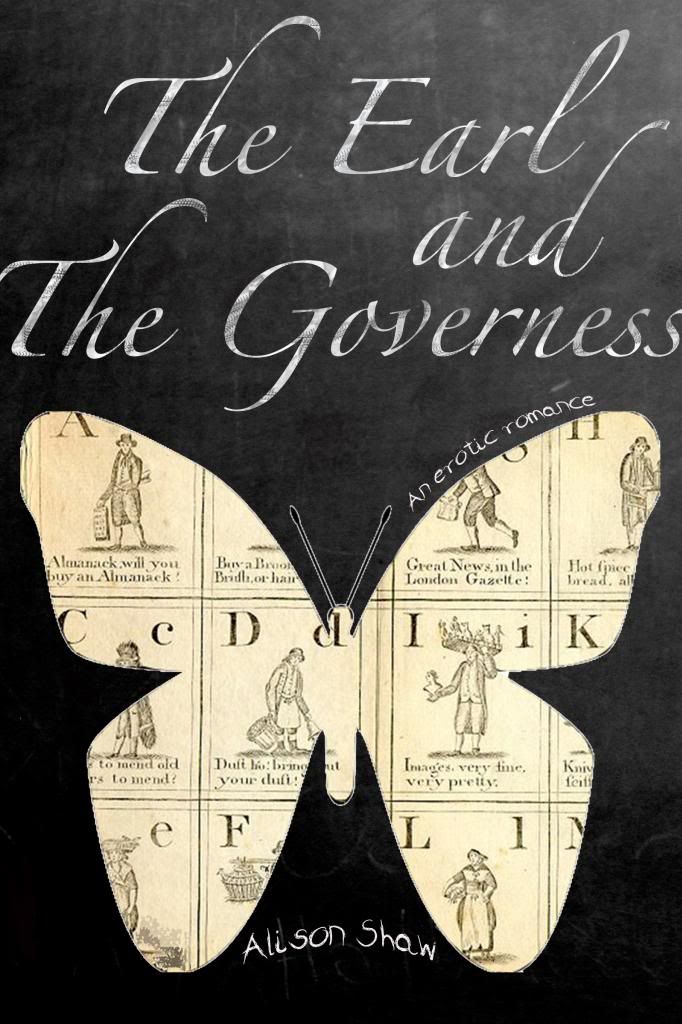 SoulDiver has 124 Fans
Comments