Hey! I go by Sylvermyst or Ladybug, you can call me either.
Some random things about me:
I love reading, writing, drawing, creating stories in my head or on paper
 I love puppies, dogs, cats, and other animals
 I like watching animes like Inuyasha
I love watching Doctor Who.​

​

​

I hope one day to be a writer or a photographer

(I've always wanted to be an author) 

​

​

I love

music
©Sylvermyst Copyright symbol= Alt + 0169
I am currently:
Online/Offline
If I read something of yours, please read something of mine. . . it's doesn 't matter what- a novel, poem, or short story- as long as you read something.
Thank you!!!
Ladybug's Reading List:
Novel: "Vessels- Book One: World Guardians" by Xander Barry Leon
On Chapter 12 of 25
Novel 2: "The Slave King" by donjc9
On Chapter 1 of 2
Novel 3: "The Fairytale Guardians" by Maggie Williams
On Chapter 3 of 3
Short Story: "Life is beautiful" by Jackhass
Short Story: "OPEN SPOT" by 
Poem: "OPEN SPOT" by 
Poem: "OPEN SPOT" by 
Go Dolphins!!! 
College of the Albemarle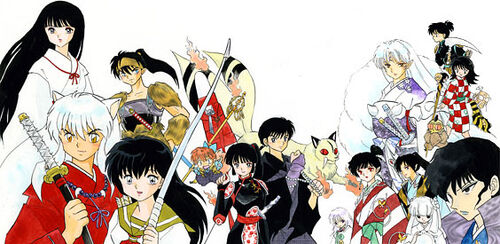 You must be logged in to register.