<!- Template: Inner_SMRTY_public.dwt->
Whispers
Featured Writing
This user has no featured writing.
Writing Portfolio
Hey Guys!!! Sorry I've been gone for so long. =/ I don't have an excuese since my computer has been fixed for months but yea... I moved to wattpad! So if you post your stories on there let me know I will still come on here to finish reading the stories that I was reading before. =)
http://www.wattpad.com/user/Annyeong
Music is wonderful. Its helped me through so much and I could not live without it.
Black Veil Brides! Their awesome live!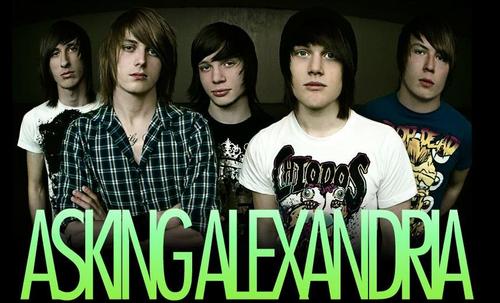 & so many more! I LOVE these bands and I've seen all of them at warped tour well except Emimen. =)
Whispers has 4 Fans
Comments