<!- Template: Inner_SMRTY_public.dwt->
XxXlivelaughloveXxX
Featured Writing
This user has no featured writing.
Writing Portfolio
by XxXlivelaughloveXxX
Posted: Jun 21, 2011
These are the pictures for the characters in my story,...
hi! :]  my name's allie and i'm 16 year old. writing=my life! the current novel i'm working on is called "anywhere but here". check it! :]
i'm a sucker for cute quotes :]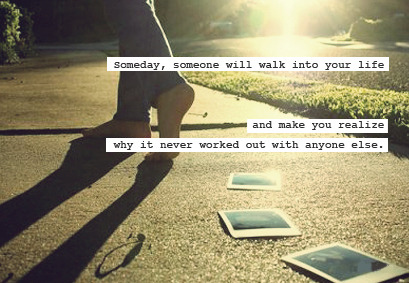 those really cute pictures of people in love...yeah i'm a sucker for those too :]
i guess i'm just a romantic at heart. i love the idea of love...yeah this makes it easier for me to get hurt. i've fallen in love, fallen out of love, and gotten my heart broken. but in the end, i don't regret a thing. i portray a lot of my real life stuff through my writing. but there's one thing i've learned in all my 16 years. even when you're at your lowest point, smile. because you're worth it.
XxXlivelaughloveXxX <3
XxXlivelaughloveXxX has 8 Fans
Comments