Just a normal 19 teenage girl living in Singapore. 
Imagine.
Dream.
Action.
The book categories I love are Science Fiction and Fantasy. I will read all the reading requests if I have the time and don't be afraid to be creative. 
I love Barbie <3 She is perfect and beautiful. And no matter how many bad encounters she received in every of her series, she always manages to solve it and create a happy ending. I love unrealistic stories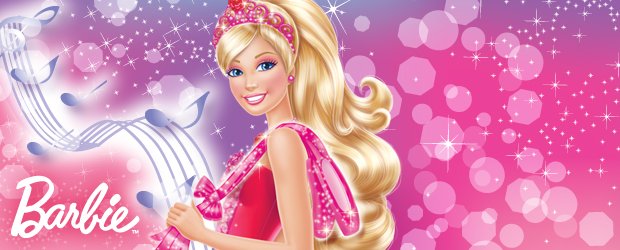 There are so many places I want to visit!
Hawaii
I
Experience snow at the top of the mountain
London
Snorkeling in the crystal blue sea
Chocolate Making in Korea 
And I love all the beautiful people and things on Earth <3