Due to the incredible high demands of school I have to slow down on reading requests:( I'm sorry guys. If I have already said that I will continue reading your novel, then I will continue to read it, just keep me updated! I'M NO LONGER ACCEPTING READING REQUESTS FOR NOVELS AT THIS TIME. If you have short stories or poems, I will accept reading requests for those. 
Sorry guys! 
My name is Breanna. I'm sophomore in highschool. I love to write. If anyone wants to talk outside of booksie please email me at breezybri123490@gmail.com, FOLLOW me on INSTAGRAM (missBvalid). 
Age: 15
Birthday: September 2nd 1998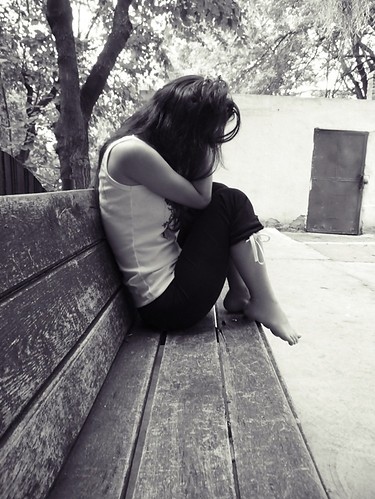 I like writing because it makes me feel better, I can express my feelings. Others enjoy my writing also, but not everyone, I don't expect many to like my writing.
Why I always write stories on conflicts or love?
I write stories based on conflicts that I have seen or experienced, I can get into the story more when I write. I write stories based on love because I'm inspired by movies, or books, or in reality.
PLEASE PLEASE PLEASE THINK BEFORE YOU DESTROY YOURSELF OVER A GUY. I HOPE SOME OF MY WRITING HELPS. HEALING IS A LONG PROCESS....BUT DON'T LET ONE PERSON TAKE OVER YOUR LIFE. STAY STRONG. ALWAYS KNOW THAT I WILL ALWAYS BE HERE IF ANYONE NEEDS TO TALK.