CURRENTLY: 
OFFLINE


June, 16th. 2015
Willows Peak Chapters 9 and 10 are up!!
Check out my stories, Una, and Yes, Please Captain. 
Authors Info: Hi! I'm 18 and have a soul as old as dirt. I love the shows Grimm, Supernatural and The Vampire Diaries. I read Romance, and Fantasy. 

instagram: longlivenarcisse
tumblr: long-live-narcisse.tumblr.com
Reading requests: OPEN for Novels, and Short stories. If you read my work only. I will not accept from someone who had not already read my work previously. 


NOVELS I am currently working on:


UPCOMING NOVELS: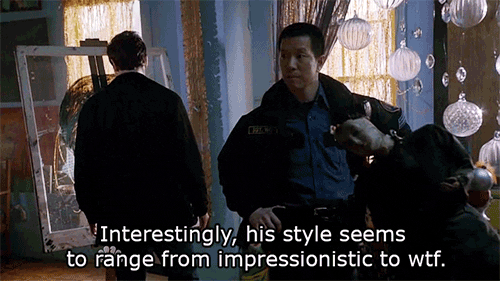 You must be logged in to register.