MY NAME IS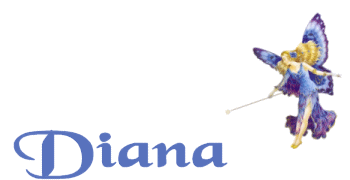 I am 16 about to turn 17 and an upcoming senior in highschool!         
My birthday is August 29th, 1997 
I have 1 brother, 3 cats and two bearcded dragons! 
I am in my highschool Marching band
I play trumpet, piano and flute 
I am a figure skater and a swimmer
I have been swimming for 12 years, skating for 7 years 
I love the Teenage Mutant Ninja Turtles 
The Walking dead is my life 
I Wrote Counting Time my freshman year of highschool
Follow me on twitter: @DianaHowlester 
on Instagram: @xxprincessdxx 
email me at: dianas9708@yahoo.com  
Animals are my life 
I work at a nursing home
and i am currently single and ready to mingle ;) 
About Counting Time: 
Counting Time is completed but still being edited! 
Highschool is about fresh new starts and making new friends. Getting good grades and getting ready to move on out to college. Dawn Leigh is a 14 year old just starting highschool. She met three new best friends at band camp the summer before school starts. She doesn't know it yet, but two of her new friends are hiding something. Something deadly that changed their lives forever
I don't have a cover for this novel so if you would like to help me out with that, email me!  
Reading requests are open!!! Just leave a
request down below!!  BUT RETURN THE
FAVOR! 
You must be logged in to register.