tons of poeple think i have issues well i am not the one who is a haterr!!!!!!!!
i am really cuteif you have a problem with me solve itif you think i am ugly......well ur not any pretteri am a mostly american girl but i have alot of other things in me !i love my twin sister and my two little sisters starr and jessicai hate horror movies and stuff like that it just totally creeps me out!!!!i kinda like bugsi dont like spders!
IF YOU ARE A TWILIGHT FAN PUT THIS ON YOUR PROFILE
1. I poured glitter on my BF so he'd be just like Edward!
2. Fictional characters dazzle me. Frequently.
3. I stabbed Edward Cullen with a spork. And lived to tell the tale.
4. I stay up at night waiting for Edward to show up.
5. Ballet studios give me the chills.
6. I've developed a weird habit out of biting people...
7. I'm willing to bet against Alice.
8. Shiny silver Volvos make me squeal like a fan girl.
9. When I have kids, I'll name them after the Cullens.
10. I jumped in front of a moving van just to see if Edward would save me.
11. I'm intoxicated by the mere presence of a friggin' book.
12. I pray for rain so Edward can come out and play.
13. I'm buying a Cullen car. Just to see if it comes free with a vampire.
14. I went to the doctor the other day... And asked him how Edward was doing.
15. I went to the doctor the other day... And called him Carlisle.
16. Popsicles are now my favorite treat. Cold, hard, and sweet.
17. I saw a grizzly bear and screamed, "Emmett!!!"
18. If anyone asks, I'm from Forks.
19. Whenever I hear the name Edward, I go... "What?! Where?!"
20. Edward heard me thinking of him... And he blushed like a schoolgirl.
21. I have a new pickup line... "Are you a vampire? 'Cause you dazzle me!"
22. I am addicted to something called herionTWILIGHT!
23. I can hear Edward in my head,tooi am so glad i found booksie i really like it because i can express my feelings
mood:full from food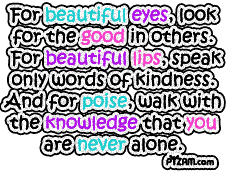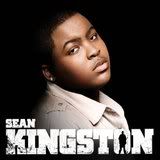 this is where i live! new york,new york!!!!!!!!!!!!!!!!!!!!!!!!!!!!!!!!!!!!!!!!!!!!!!!!!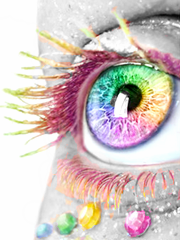 ok my rules are:if you have a problem with me just say so!if you think one of my stories or reveiws are lame just say so!and lastly dont judge me by my profile because it doesnt even have half my life on it!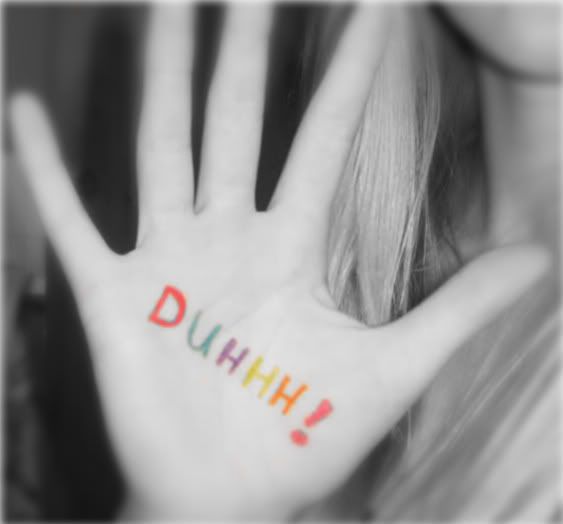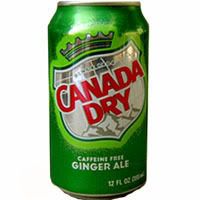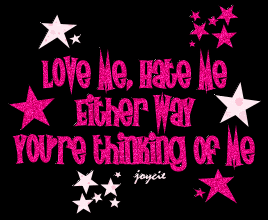 really if you want to!

my fave songs are:im just jb,party in the usa and when i grow up
You must be logged in to register.