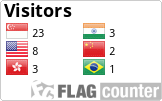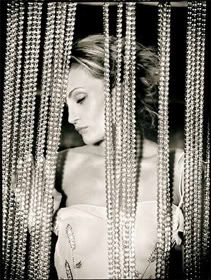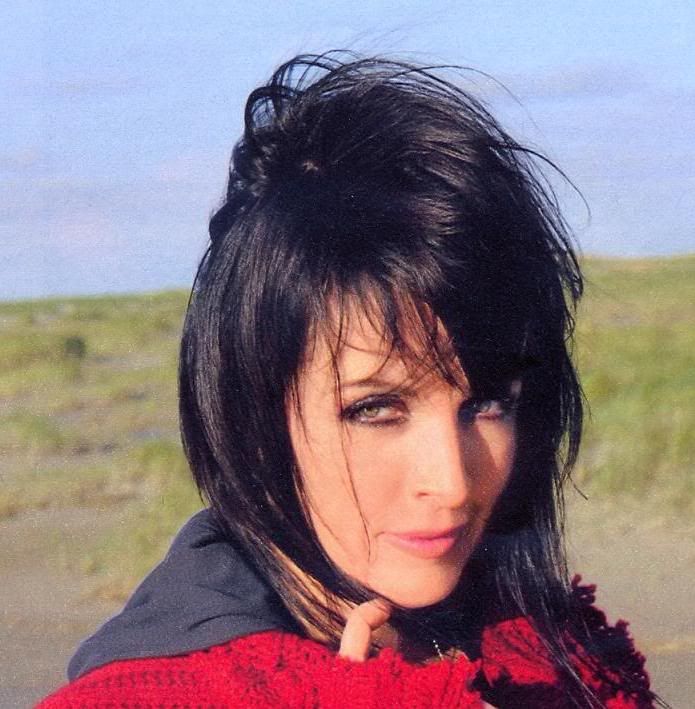 Above is a photo of one of my favourite characters Sarah who plays a starring role in my novel
"Batemoor To Benidorm"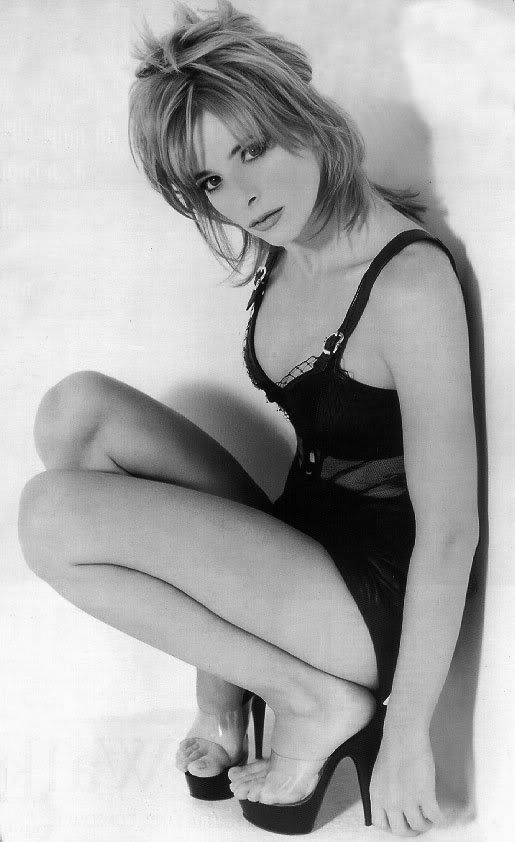 Above is one of favourite characters Clare who plays a starring role in my short story 
"Jealousy,Murder & Lies"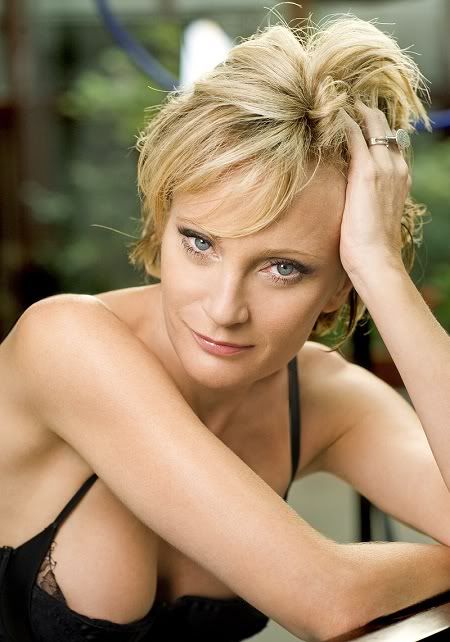 Hi i'm Eileen 
In short 
About me:

In my spare time I am an artist and singer in a band so far i have just played locally in bars around the city where i live.When I'm not singing I like posing nude for artists and students and have done plenty of modelling contracts.

 

Professionally i am a graphic designer which fills my days but i always make time for socialising.

Among my main interests are reading e-books,listening to music (Spotify),ski-ing,rock climbing,water swimming,diving,snorkling,paragliding,going to swingers party's,nightclubbing,stripping for art students,skinny dipping,fashion,shopping,writing music,sculpturing,oil painting,writing poetry,novels,visiting art galleries,cavorting,going to theatre,cinemas (IMAX).

I am a dynamic person who lives life to the full what else can one do when one is in their prime of life?.

If we are not living then we might as well be six foot under i'll sleep when i'm dead.


I love all kinds of people i'm a gregarious guy who just wants to have fun, in the summer you will find me on a beach showing off my fantastic figure and surfing on the open waves although the island of capris is my favourite little romantic secluded favourite location.

I am in to history,philosophy,archaeology,law and science i keep an open mind about spirituality,the supernatural world and my faith is very important to me being a catholic.


I do hope we can share some wonderful experiences together and laugh at our indifferences one thing is for sure you will never be bored in my company and i will make you feel special.

So please feel free to send me a message or comment on any of my writing i promise to reply to all of them messages or comments i receive, it would  be incredibly rude for me not to don't you think?

My claim to fame:I won a talent competition when i was just 15 years of age for a poem i wrote entitled "ANGELS"it might have only been 4 verses but it caught the judges attention.
 
i was offered a scholarship at a local writing school but i turned it down because i had too many academic commitments at the time but now i am regreting my decision.
Other titles which I have written
MYSTEREALITY
A PLAY FOR THE AFTERNOON
DON'T ASK WHY?
AN ENCOUNTER IN THE MIST
DEVIL IN THE MIST
THE OLD SCHOOL REUNION
KIDZ CLUB
OUR MAN IN BERLIN
LOST IN PARADISE
PSYCHIC TELEPATHY
SPIRITS OF THE LOST WORLD
JACK THE SOUL TAKER
JEALOUSY MURDER AND LIES
THE HAUNTED LIGHTHOUSE 
FLAME OF THE HIGHLANDS
FROM BATEMOOR TO BENIDORM
SOLENTVILLE TALES
ALL BAR 1 AND 1 FOR ALL
THE BLACK MUSEUM -TALES FROM THE CRYPT
A DAY IN THE LIFE OF A CROSSDRESSER
Favourite books:

THE WOMAN IN BLACK BY SUSAN HILL
WHISTLE AND I'LL COME BY M.R.JAMES
WUTHERING HEIGHTS
TESS OF THE D'URBERVILLES
THE STAND BY STEPHEN KING
STORM OF THE CENTURY BY STEPHEN KING

 

 

Fiction: Crime, Horror, Humor/Satire, Literary, Mystery, Religious/Inspirational,Erotica,Romance, Sci Fi/Fantasy, Short Story, Women's Fiction

 

Non-Fiction: Humor, Memoir/Narrative Non-fiction, Religion, Sex & Relationships, Travel, True Crime, Women's Studies

 

What I'm reading right now

 

THE OXFORD BOOK OF ENGLISH GHOST STORIES

[Edit]

 

Places where I like to read 

-

BEDROOM
STUDY 
ON A TRAIN
ON LINE

 
Update
Thanks ever so much to all of you who have read my novel "Solentville Tales" and the follow up novel "The Lighthouse Hotel".I am finding that the regular "Booksie" site is less productive In terms of feedback so I am pleased that "Booksiesilk" has a bigger and more mature audience of readers and reviewers.
I am immensely grateful to all those people who have read my most popular short story "The Mason's Torture".The read count is much higher than I had expected at over 2500.That's phenomenal for a short one part story.
I had "La Honey Trap" short story professionally edited unlike the other more popular one so I am pleasantly surprised that my own editing has not affected the success of that title.
My favourite story in my collection is the new revamped and seriously edited story entitled "Old School Re-Union".
It's fair to say that it has been given a serious new makeover and for me it is my best writing to date in my opinion but what do I know?.
It is published in 5 chapters but with no prologue,I don't believe in pussyfooting around because I want my readers to get their teeth stuck in to this meaty drama.
The story follows several  40 something's class mates who decide to get together for a Re-Union some 25 years after they all left school.
Old passions resurface as Mike and Rosie rediscover lost romance whilst there are a few exciting events which change  some of these peoples lives forever.
I will update my news more often in the forthcoming days,weeks and months to notify you the reader of any new projects which are on in the pipeline.
Thanks once again for taking the time to read my titles and if you could please let me know if there are any particular works from your portfolio here on Booksie that you would like me to read and review then please don't hesitate to contact me on my page.
Eileen x
You must be logged in to register.