Hello and welcome to my page!
Feel free to take a look around and tell me what you think!
---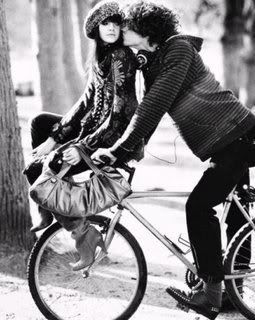 ♥  ♥  ♥ Not wanting to upstage my current novel or anything, but I am currently working simultaneously on said current novel, and another novel of a completely different type (still Romance though-wooo).
Just a heads up!! Lovage to all!!  ♥  ♥  ♥

You must be logged in to register.