BluiShMaaG's challenge
Okay, this is my FIRST SERIOUS REAL CHALLENGE!
And my challenge is….
Make a FAN FIC novel about the any following pictures (your choice of course):
It must be a VAMPIRE related novel, okay?
This will be due on the last day of June…
It will be a novel of maximum of 20 chapters
And!
The prizes are:
1. I will co write with you but your idea YOUR will dominate
2. I will co write with you but your idea MY will dominate
3. I take your suggestion as my priority #1 and make you a character on my novels…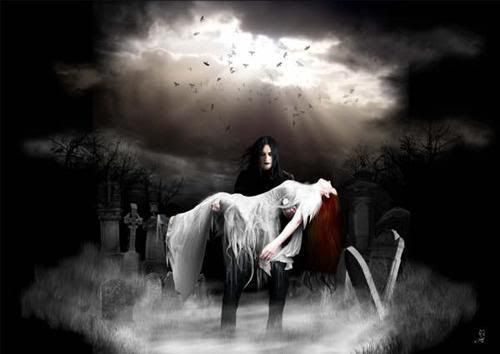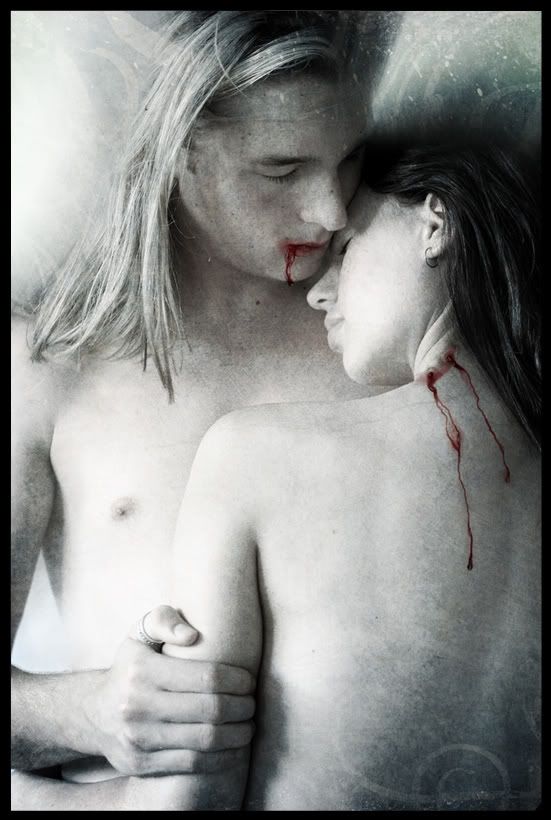 |
Email this Miscellaneous |
Add to reading list