*Preface
I was sitting in the front seat of a taxi cab. I could feel the lust coming out from the driver. But I just ignored it.
And all of a sudden, I felt the presence of the undead. Its scent was different from all the other ghosts I exorcised before; this scent was sweeter, more seductive, and perfect in all things.
My gaze followed the scent, it was headed towards the backseat, and from what I saw surprised me.
It wasn't an entity, for the seat where he was sitting reacted to his weight.
I sensed his vibrations, and one word came thrashing inside my head:
Vampire.
------------------------------------------
Characters
IGNORE ALL PIERCINGS
Brenda "Bree" Raine
Janette Raine - mother
Xandra Danvers - BFF
Rosalind "Rosa" Robertsons
Tanya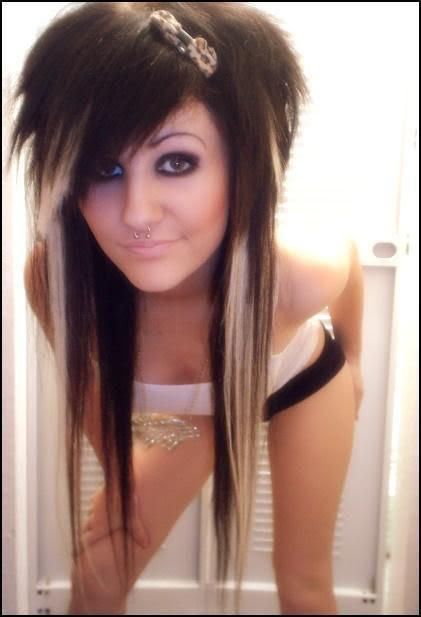 Dre Allen Marks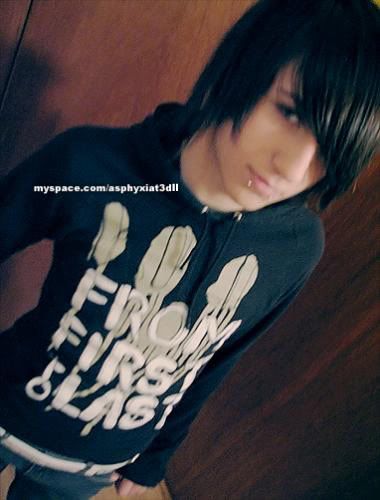 (Just think of him in pale white skin)
Marick Taylor
"Snob Princesses"
Nancy Lopez
Amber & Andrea Johnson
(Think of them as blondes)
May Li Chan
Caroline Michaels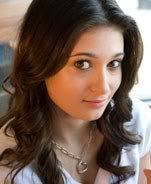 Gracie
Anna Marie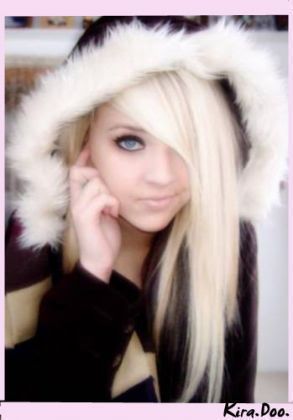 Katrina
Trista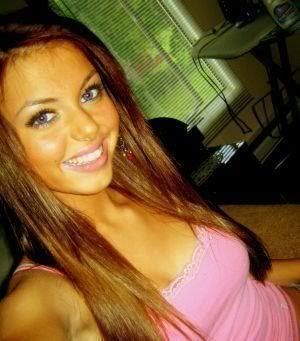 |
Email this Novel |
Add to reading list