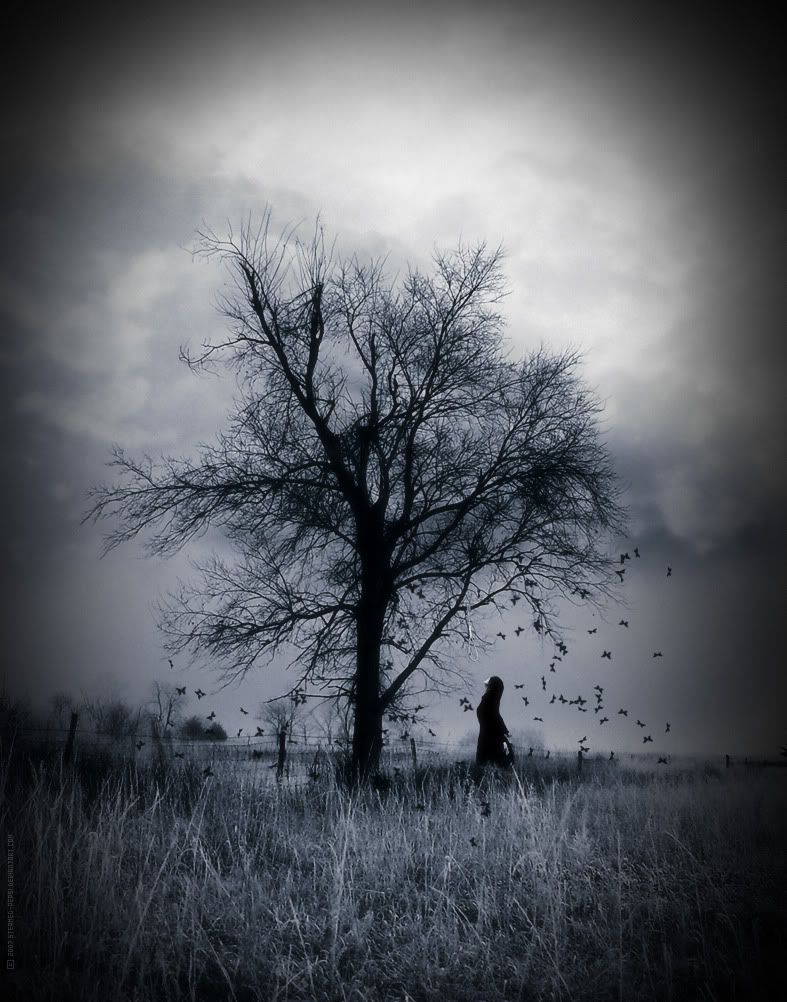 Shut Up And Smile

Prolog

The barren road behind me offered only silence. It watched without emotion or remark as the rain poured from the sky. You'd like to think the world would mourn your loss when you depart, but we shouldn't be so naïve. For the world is cold, and with its coldness is betrayal. No one truly cares about you, they only care about themselves. That is how society raises us. To endure and survive, and when you cannot, you are out-casted as weak and powerless. What a misconception.
Wouldn't you think?
As they say there is bliss in ignorance, peace in blindness…But only because you cannot see what the people around you really are. At least not until it's too late.

Looking over the edge of the cliff, I felt no regrets, not even a second of hesitation.
Its best left that way.

No second thoughts…Just plunge forward.

My heart was racing, leaving a harsh pounding in my ears. Boom, boom, boom. I inhaled and stepped forward, closer to my fall. Only then did it hit what I was doing. I was going to die. Just as it happened in the movies, only after I took that leap there was no one to grab my arm and pull me back to earth, no one to shake me and make me wake up from this nightmare…No one to make it better.

Jump. Just do it.

My hair was soaked, sticking to the sides of my face like glue. I brushed a few strains back. My fingers were numb and tingled in the harsh rain. Well if I couldn't go through with this, the cold would eat me away. I had no where to go. My mother and father were a thousand miles away lying in a ditch…
I had no one. No relations, no friends…Only enemies. A foster father that would love to beat me for leaving the house with out his permission and his wife who'd love to chop me up when he's not looking…
The hands that creep beneath my sheets when no one else is around. The voices I hear that I'm not suppose to…
It was all overwhelming. Too many things I didn't want to deal with.

That was all it took. With that, I let myself slip forward. Down…down I fell, into my pit.










I'll upload Chapter one in a little while...It's much longer. Prolog's aren't meant to be huge.
|
Email this Novel |
Add to reading list