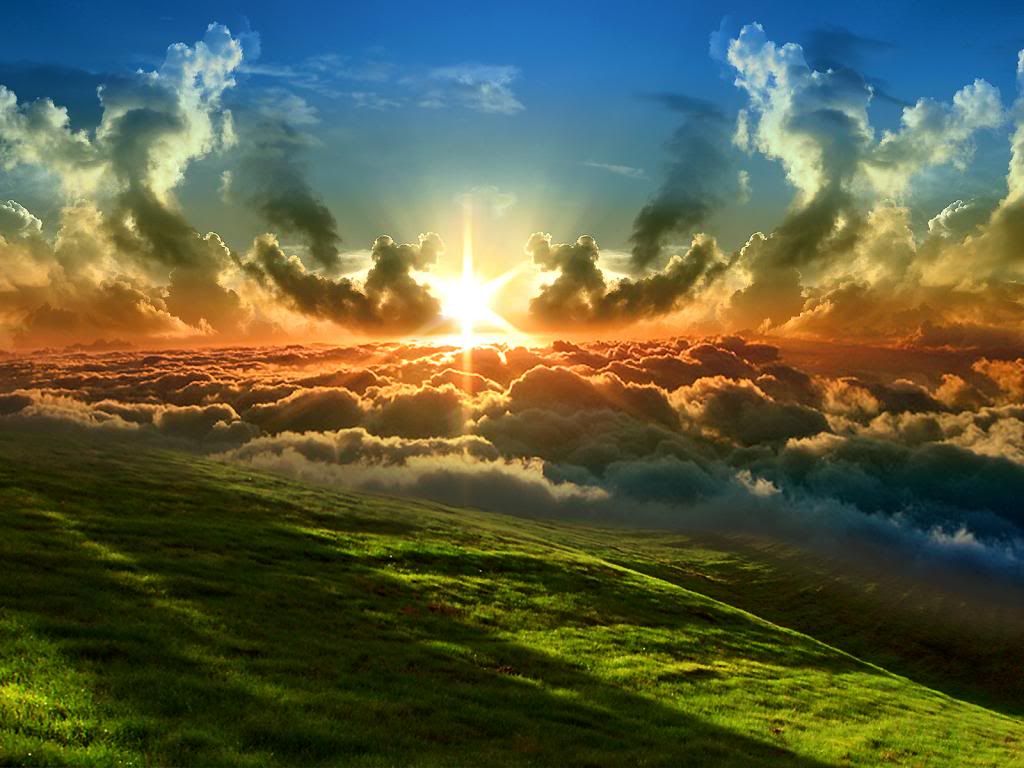 JoHan could feel the rich slow beat of his heart as he continued to stare down the road. A side of him foolishly hoped Islinn would suddenly turn around and come back but that would be too easy. Easy was not a part of the world he inhabited as one of Brede's chosen.
"How much is not enough for you?" He thought and was appalled by his bold questioning of his faith. He smiled bitterly. He didn't know though, which one the question was meant for: Brede or Islinn.
"She should have died at Westerfox" He mused.
He had brought her to the brink of the exalted half-death, a state of being where one is as close as one can be to actual death while still having a heartbeat. It was a state of consciousness revered by Brede. Not many of Brede's followers had experienced it but Islinn had done so more than once. And the whore's brat had been given a second chance at life.
He'd had so many questions he'd needed to ask her but he never got the chance. The whores had whisked her away to the healers, who had shaken their heads and shrugged when asked what the girl's chances were of survival. But in the end, none of it had mattered.
Behrin had sauntered into the healer's hut and issued the casual decree that Islinn now belonged to him. Like she was just there for the taking. And JoHan hadn't said a word. Like a thief, the memory of his silence would come to him at night and blindside him with a sudden, wrenching sense of loss.
But Behrin would have easily killed him and thought nothing of it. And that was JoHan's own private shame. He wasn't willing to sacrifice nearly half as much for Islinn as she had sacrificed for that whore and her pup.
His followers had mourned though, because they thought Islinn wouldn't survive being moved so soon after such a scourging but, once again, he'd remained silent. He knew she would live. Because…he had faith.
Isn't that what you had for a god you believed in? Faith? Yes. Yes,it was. But he had never expected her to come riding up on some nameless road two winters later with an entirely different whore in tow. So now he gazed steadily down that nameless road and wondered which one of them had truly renunciated. Islinn? Or himself?
|
Email this Novel |
Add to reading list