[]Online
[x]Offline
Need to know anything? Just write me and I'll tell you... ;D thanks for reading, come by again.
Email: greenallie2000@yahoo.com

~Here are Some quotes I enjoy:
- Everything will be all right in the end. So if it is not all right. Than it is not yet the end. ~ Dev Patel
- Act as if what you do makes a difference. It does. ~ William James
- Only rainbows after rain, The sun will always shine again, (but you have to keep your head up.) ~ Andy Grammer
- Whatever you've done in the past is done, and don't be ashamed of it. As long as it didn't involve animals or children, you're all right. ~ Tyler Perry
 
- I don't have to be anyone other than the birth of two souls in one. ~ Gavin DeGraw
- And I can't change... Even if I tried, even if I wated to... EQUAL RIGHTS! ~ Mary Lambert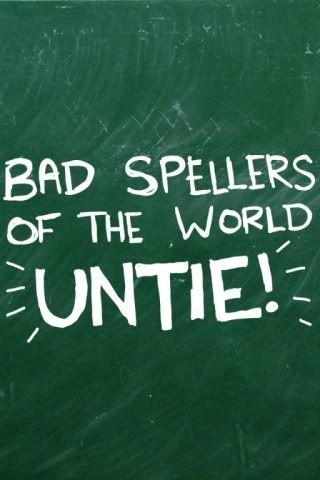 ~Questions:
1) NAME? Allison or @LL!e
2) GENDER? Female
3) AGE? 24
4) HOW LONG HAVE YOU BEEN WRITING? 7yrs
5) FAVORITE MUSIC? Katy Perry, Paramore, Sia and Gavin Degraw
6) FAVORITE FOOD? Sushi and anything peanut-butter flavored
7) OCCUPATION? RPT Phlebotomist 
8) ONE DESCRIPTIVE WORD? Innovative. 
9) WHAT INSPIRES YOU? Making people smile ...if only for a second :) 
10) GOALS IN LIFE? To go on a bike tour of  West Ireland