Hey! My user is hiddenheart33 but you can call me Rosie! I really love all the courage you guys have given me. I know I'm very new at this but I love to write and thats all that matters! Plz if you have any suggestions or tips please PLEASE give them to me!! I love you all!! ♥♥♥♥♥♥
So I have one cat (Shadow Midnight Dear) who is eating a mouse right now, a brother named Carter, and a mom and dad. They both teach elamentry school. I am in MS while my bro is in LS (lower school). I have never really been into writing but recently it has been a big hobbie. Usually i stay up late to write my poems and work, but sometimes it happens at the computer. So enjoy!
I <3 MY CAT!!!!!!!!!!!!!!!!!!!!!!!!!!!!!!!!!!!!!!!!!! he's a black manx named shadow :)
Plz read my news! i update it a lot!!!!!! and then u can see what im ups to!!!!!!!!!!
I play the clarinet, ummm lets see. Anything else u wanna know about me? just ask me in the comment section and ill answer it! plz nothing to personal!
10 things about me:
1  i LIVE for tuesday nights
2  i think beauty is in everything
3  im quaker
4  i LOVE guys with an acent
5  i hav brown CURLY SHIRLY hair with natural blond high lights
*I LOVE hair gel!
6  i hav brown eyes
7 my academics are so so
8 i go to a pricy private school
9 i luv my family
10 writing is how i put my feelings and story out to the world,
a person who reads my work probaly knows more about me than one of my classmates!
my dream is to hav a pet bunny :D
I <333333 writing!!! I'm heard and thats a great feeling!
I hav a black manx that i luv SO SO SO SO much!!!!
I love my brother very much!!!!!!!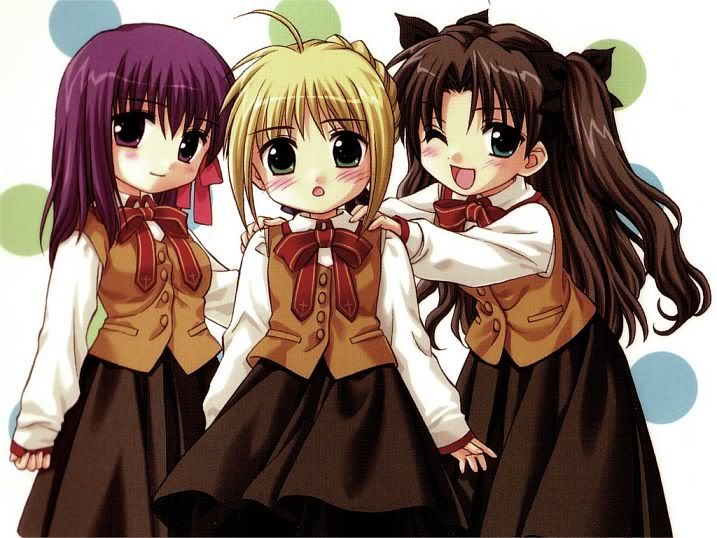 i hav the the two bestes friends ever! Brooke (Mckenna Rose on booksie) and rachel! Rachel's the one with purple hair (hehe) and brooke is the one with brown hair. I LUV THEM BOTH SO MUCH!!!!! Sadley they aren't friends themselves :(
I ALMOST FORGOT!!!!!!!
FRIDAY NIGHT LIGHTS IS MY FAVE SHOW EVER!!!!!!!!!!!!!!!!!!!!!!!!!!!!!!!!!!!!!!!!!!!!! (NBC fridays at 8!!!!) it's the last season... NO!!!!!
GIRLS GENERATION!!!!!!!!!!!!!! MY bias(s) ;)
Sooyoung (up in the gif)
Yoona
Seohyun
Yuri
BRING THE BOYS OUT
Sometimes when I look at some of my work I say, "I really wrote that?" We all amaze ourselves at one point!
heee  my secret past time ;)
I <3 PLL
I might continue my novel. In the meanwhile I'm opening a new channel. It's called Vintage Vignettes. You have to go see it to know what it is ;)
http://www.booksie.com/Vintage_Vignettes
reading request: CLOSED
You must be logged in to register.