Facts of Meh:
1.) I'm 18 years old and a girl
2.) My birthday is on Agust 6th 1994.
3.) My hobbies include singing, dancing(traditional african dancing), drawing(anime and manga drawings), sleeping, watching TV, writing, watching scary movies, and hanging out with family and friends.
4.) I like any kind of music from Taylor Swift to Zetsu Bon Billy to Rihanna to Eric Pryz to Kylee Saunders. Just the good stuff- duh.
5.) I'm a pretty friendly person and a good listener so whever you want to chat with me, just hit me up with a message :P
6.) I'm really open-minded so I give anyone and anything the benefit of a doubt
7.) I have a scar on the back of my right leg from when i jumped on a glass table top and had it shatter underneath my feet and stab me in my leg when i was 9.
8.) I love scary movies!
9.)   I soooooooooooooooo wish I can meet Jackie Chan and Jamie Lee Curtis
          Wanna no more? Just Ask :P
            Reading Requests: If you want me to comment/like your work then you have to do it first. That is my policy. I don't mind taking a look at anyone's novels/short stories/poems/articles/character profiles or whatever it is, but it shouldn't be that hard to return the favor. Don't be surprised if you ask me to take a look at your stuff when you haven't bothered to look at mine, and I haven't commented, liked, or even checked out anything. It goes both ways. Thanks and happy writing!
   -Shows I Dig: Psych, Criminal minds, Inuyasha, Yu Yu Hakusho, Snapped, Trigun, My Girlfriend is a Gumiho, Mars(Chinese Drama) Full House (Korean Drama), Super Gals!, Spiral, CSI: Miami, Vampire Diaries, The Secret Circle, The Nightmare Room, The Outer Limits, Kyle XY, Dark Angel, DNAngel, Myth Detective Loki, The Boondocks, Family Guy, Blood Ties, Hell Girl, Silent Library, Two and A Half Men, 1000 Ways to Die, Attack of the Show, Cinematech, X-Play, Cheat!, the Fresh Prince of Bel-Air, Adventure Time, Ed Edd'n Eddy, He-Man, Justice League, Bobobo Bo Bobo, The Prince of Tennis, Mar, Hikaru No Go, Ghost Whisperer, Scooby Doo, Totally Spies, South Park, Happy Tree Friends, Robot Chicken, HiHi Puffy AmiYumi, Pucca, Digimon, Case Closed, Bleach, Naruto, Neon Genesis Evengelion, Blood+, Dark Hack/Side, Knights of the Zodiac(Saint Seiya), Lupin the Third, La Casa de al Lado, Xiaolin Showdown, Samurai 7, Gokusen, Ruroni kenshin, Dragon Ball Z, Kabuki WarriorsGhost Stories, Great Teacher Onizuka, Real Bout High School, Ninja Warrior, Avatar the Last Air bender, Rescue Heroes, The Nanny, The Bad Girls Club, Degrassi, Style By Jury, Keeping Up With the Kardashians, Teen Mom, Sixteen and Pregnant, Vampire Knight, Big O, Cyborg 009, Gravitation, Scryed,
-Movies I Dig: The Outsiders, Halloween, Friday the 13th, Hello Mary Lou, Amsterdamned, Silent Hill, Freddy Krugar, Black christmas, White Chicks, Rush Hour 1-3, 300, Scary Movie 4, Saw, Beauty and the Beast, Sprited Sway, Paranormal Activity, Castle in the sky, Howl's Moving Castle, Akira, Grease, Pretty In Pink, The MAtrix, Ultra Violent, Resident Evil, Hannibal Rising, Dream Grils, Phat Girls, Transformers, Mulan, Pirates of the Carribbean, The Day After Tomorrow, Tron, Ninja Assassin, AliceI n Wonderland, Independence Day, Men In Black, Lake Terrance, While the Children Sleep, Killing Mr. Griffin, Princess Mononoke, The Babysitters Club Movies, Ghost Busters, Mighty Morphin Power Rangers, Vertigo,
- Books I Dig: Size 12 is Not Fat, Size 14 is Not Fat Either, Big Boned, The Mortal Insturments Series, The Twilight Series, The Black Tattoo, The Nancy Drew Series, The Babysiters Club Series, Crimson Hero, Ultra Maniac, Bible, Cut, Amazing Agent Luna, Goosebumps, Something Suspicious, Uglies Series, It's a Mall world After All, Can you Keep A secret, the Maximum Ride Series, The Women's Murder Club Books, The Alex Cross Series, Vamps Series, Nightmare Academy, Witch & Wizard, The Outsiders, Punch! Chocolat, Happy Hustle High, Hot Gimmick, Girl Got Game,
- Music I Dig: Utada Hikaru, Rie Fu, Rie Tanaka, Jungle Smile, Kylee Saunders, Demi Lovato, Franz Shubert, Ludwig Von Beethoven, Bricck & Lace, Shontelle, Big Time Rush, Raven Symone, Taylor Swift, bon Jove, LifeHouse, Evenescence, Kesha, Beyonce, Ne-Yo, Jay-Z, Jennifer Hudson, Rihanna, bullet For My Valentine, Alan Kuo, Perfume, The Killers, The Fray, Sean Paul, Akon, The All-American Rejects, Katy Perry, Justin Bieber, Ciara, David Guetta, Avril Lavigne, Lil'Wayne, Soulja boy, Usher, black Eyed Peas, Michael Jackson, Peter Tchaikovsky, Brahms, Bach, Lady Gaga, Jay Holiday, Trey Songz, Disturbed, Lamb of God, LMFAO, P!nk, Jonas Brothers, Cold Play, Flyleaf, Green Day, Vanessa Carlton, Pink Floyd, Aerosmith, Maroon 5, Vivaldi, Bob Marley, The Beach Boys, The Beatles, Mozart, Globe, Erix Prydz, Cascada, T.I, Paramore, Sean Kingston, Keshia Cole, Flo Rida, My Chemical Romance, Jason Derulo, Yuna Ito, Ashley Tisdale.
   - Hotties List: Gaspard Ulliel, Aelx Pettifer, James Maslow, Kendall Schmiht, Bojan Krkic, Alexandro Pato.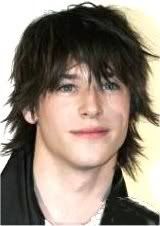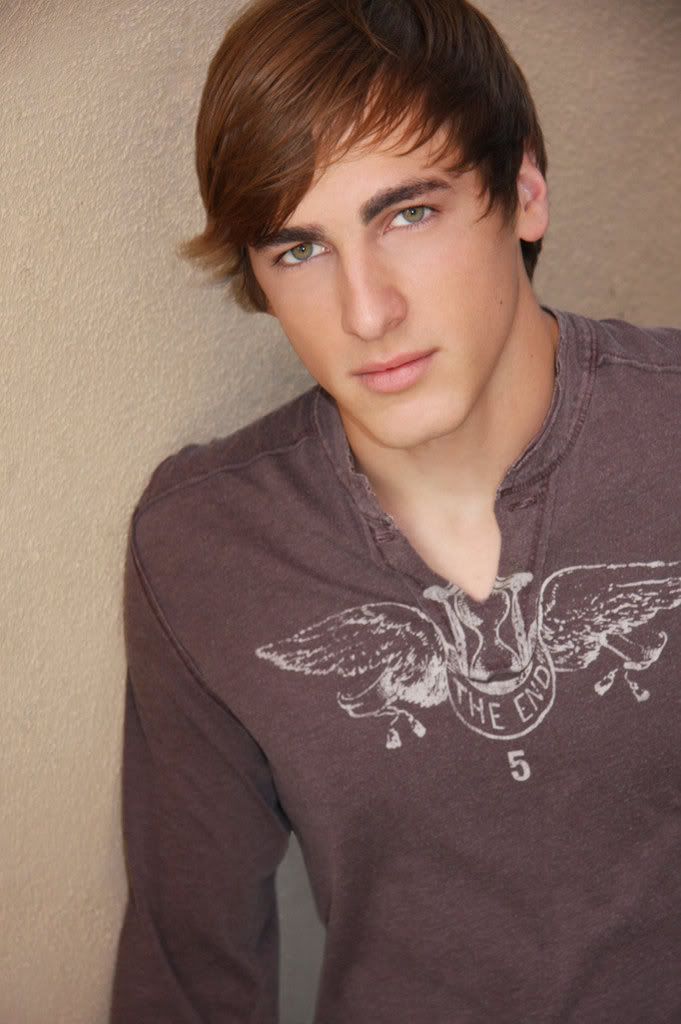 My List of Stories (Please check them out!)
1.) Crazy Little Love Story
2.) S.A.U. (Something About U)