~About Me.....
Hi guys, as most of you know, my name is Brielle, or you can call me Bri.
I'm nineteen years old
I attend the University of Akron
My favorite band is Nirvana
I love writing erotica
I am going to be an Adult Story Writer.
The thing with my stories is that they all contain sex. I have some fantasy stories involving vampires and not many are into that, but there's plenty of sex and drama in it.
I write erotica because it is the only thing that really means anything to me. It may sound a bit fucked up, but I choose writing over going out with my friends, or going to parties. Don't fucking judge me for being a loner. I just am.
List of my favorite authors and nonauthors on Booksiesilk are:
1) Nikkibeth* (My lovely sister)
2) GoddessMari17*
3) Touched By a Vampire*
4) Sammygirl118*
5) Scarletlilly*
6)Megan Mackenzie
7)Lulubug16
8)Booklover162
9)Kerryl86
10) Ever after Darling
There's a bunch more. But these are all the people who come to my mind at the moment.

My top favorite stories of mine:
1)The Master of Sex
2)Unbreakable
3) Our Darkest Secrets
Just for you all to know, all of my stories is about rape, sometimes murder, abuse, love & more. You either love them or you hate them. Love them….great. Hate them….go fuck yourself.
Have a great day! :) :) :) XD XD XD ;) ;) ;)
Fan Status: 432
gOAL: 500
Also, this link is to my facebook page I created two days ago. It's used basically as like a journal for me to write about what I posted, and to post news on my next updates. You can also send me messages if you want if you have any questions, or just wanna talk. I don't mind. http://www.facebook.com/people/Bri-Icebreaker/1000007572348489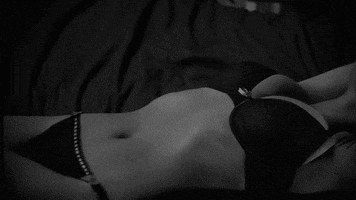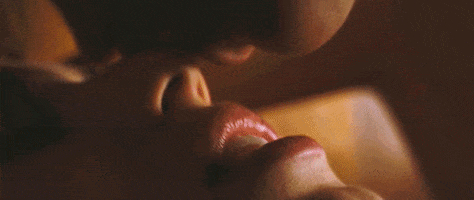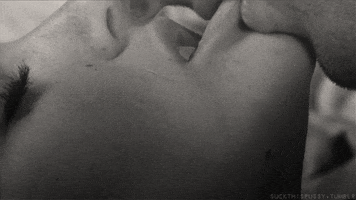 (I just find this so fucking cute. Stefan & Piper in the future...maybe ;))
Too Much???? Oh well :D