I'm Jhec from Philippines. I love writing poetry based in my emotions, I consider myself as a great  sentimentalist
, LOL, no it's not so...my first poem is based in my life story  my first entry entitled "Confidence to Conquer the World" tells about my life experienced. I'm not a perfect writer so your comments and suggestions will be very much appreciated. Nice meeting you in this world of poetry and Good luck..
😘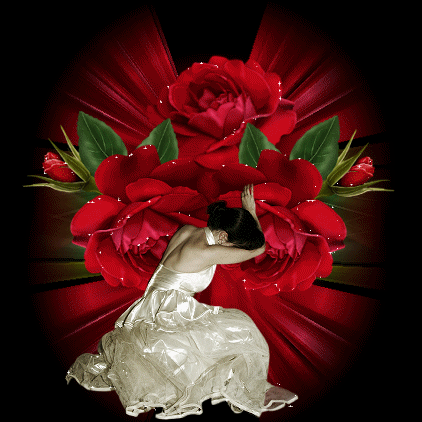 The perfect poem should flow like wind
High up among cold themes;
It should be musical, and sing
Seductively of dreams.
It should be passion frozen, so
Solidified it burns;
Thoughts crystalline and shimmering
Out and in by turns.
Of all poems it should be required
Each word be clear and true;
A line that few can comprehend
Should not obscure the view.
Yet … first letters may speak, too.