"Every beginning is better than no beginning. We all need to start somewhere; the smallest steps always lead to the bigger and biggest achievements in life. We may have a relapse or moments when we think we cannot go on, but those trying moments are the most crucial in helping us realize that we had the strength all along. Believe in yourself." - Joanna Strafford
________________________________________
As you probably already know, I write under the pen name Joanna Strafford. This year I published 3 quote collections: Becoming Joanna Strafford, The Collected Quotes and Writings. They are available on Amazon and Barnes in Noble in Paperback! 
As of now I am in the process of finishing my Novel Tangled, In the Absence of the Sun and my stageplay Dust in the wind. I have a lot of chapters posted up for Tangled and In the Absence of the Sun on Booksie if you are interested in reading those. I spend a lot of my time writing and editing so if I am not on here as much to read your stories, please forgive me! It just seems like my work is never done, but I enjoy every minute of it and I will try to catch up with reading and leaving feedback on your stories asap!
In the past few months or so I've been seeing a lot of moths and butterflies and they have been following me. I do believe in signs and I know that butterflies symbolize change and want you to embrace change in order to see better results in your life. It can be a warning or a blessing. Things cannot get better in a situation that becomes standstill, repetive or negative. If you don't make the steps to get away from a negative situation whether it be with work, friendships or your personal life, it will just get worse. So today I am finally listening to them. Thank you moths and butterflies. And if you are in the same situation, don't be afraid to carry your courage, speak up for what you want and what you are entitled to. You deserve it.
 Change is always necessary to see better results!
 ________________________________________
Click here for my quote books!
Thanks to all for all of your comments, encouragment and feedback! It really helped me a lot! And thank you for following my blogs and taking an interest in my writing! It really means a lot to me. My ask is always open on my tumblr, so feel free to message me if you need to and remember to stay strong. <3                                          
Click here for my writing blog:
Read my chapters I've posted up for In the Absence of the Sun 1 - 54!
Click here on the cover!
"For Jesse life had always been so much better in the past although there were a lot of things he just wished he could forget.  His father yelled about all the dandelions around the house, but Jesse felt bittersweet when he saw the fluffy little flowers sticking up from the dirt. He remembered how he'd and Megan would blow away the seeds and watch them waft away in the wind, leaving it just an empty stem in the world of flowers. But the truth was that the Dandelion wasn't a flower at all but a weed dressed up in a garment of seeds, trying to fit in the flower world but in the end feeling empty and alone once the wind touched it. That was how Megan felt all the time. The truth was that Depression crept up on you like the Devil and the Devil wanted to prevent you from seeing 'the good' in your future. And now it was creeping up on Jesse like a black cloud. It was hard enough feeling alone but now everyone else seemed to have forgotten they existed. If only she could reach out to Jesse in some way to make him understand that it wasn't his fault, but she had become just a ghost, lifeless and flickering at the edges. How could Jesse notice her now when she was just as lost as he was?"  
From the award winning author of Tangled, Joanna Strafford wants you to travel the world with Megan and Jesse as they embark on a journey of change, sadness and the bitter sweetness of true love and friendship. In the Absence of the Sun shows that you are not alone and their is a chance to discover that change can lead to beautiful things if you allow yourself the opportunity to live to see them."
       Do you still want to know what I wished for?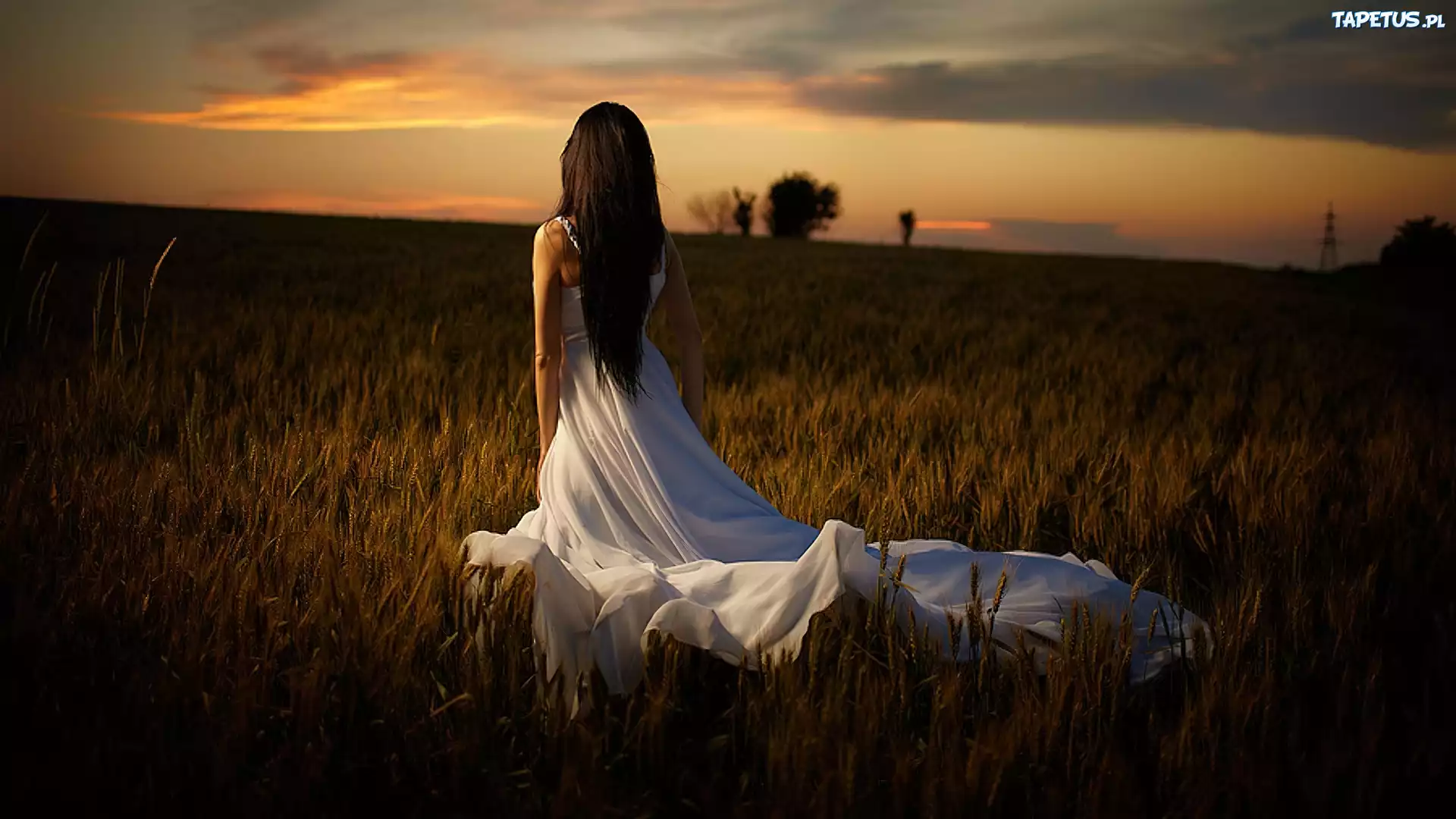 In dedication to a great man, I wrote a piece in honor of him.
                        Click here to view it! 
             I love you Robin Williams. Rest in Peace.
Read my Tangled chapters on Booksie!
"Writing letters to Sophia Mitchell was the only thing that got Adam through being away, even though she never replied back. It was just the thought that one day he would have the chance to see her and his family again. Approval and acceptance were two things he always longed for throughout high school. And now after getting out of prison Adam wants forgiveness. But as Adam Scranton starts his life over after spending 6 years in jail, he learns that it doesn't matter whether people forgive you for whatever you think you did wrong. In the end you'll still feel guilty for it inside. The one you really need forgiveness from is yourself. Adam needed to know that he existed for a reason. He needed to make changes and make more an effort on doing the right things. He needed to validate his transformation – his change – his new beginning. But those changes could only begin after he makes the first step."
                               <3
My fave poem:

"I painted a picture for you to see.
I sang a song for you to hear.
I picked a rose for you to smell.
I planted grass for you to touch.
But you did not see my picture.
You did not hear my song.
You did not smell my rose.
And you did not touch my grass!"

Me:  Maybe she was out of town.