I love writing everything from poetry to stories.


Lets101 - Free Online Dating
Go often to the house of thy friend, for weeds choke the unused path.
Author: Ralph Waldo Emerson
Well how do I start this off? I'm a Scorpio so I am very passionate .
I love to read everything! So send your stuff my way.
My passion is writing and sometime its takes me away.
I like to meet new people also, so don't be shy. Drop in to say Hi!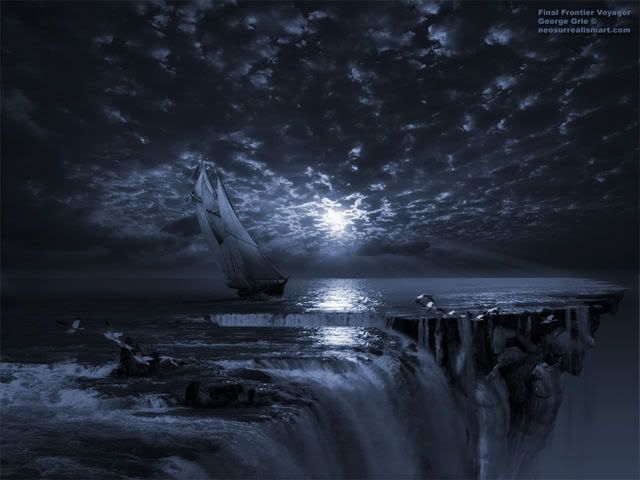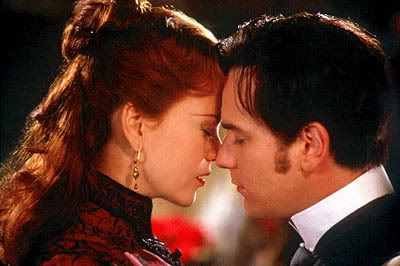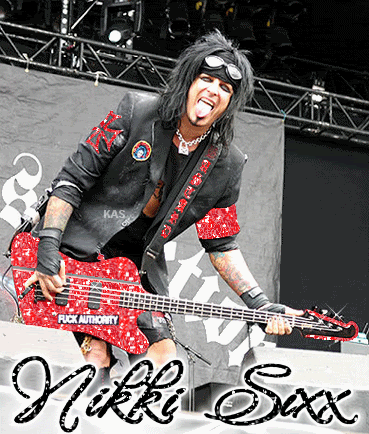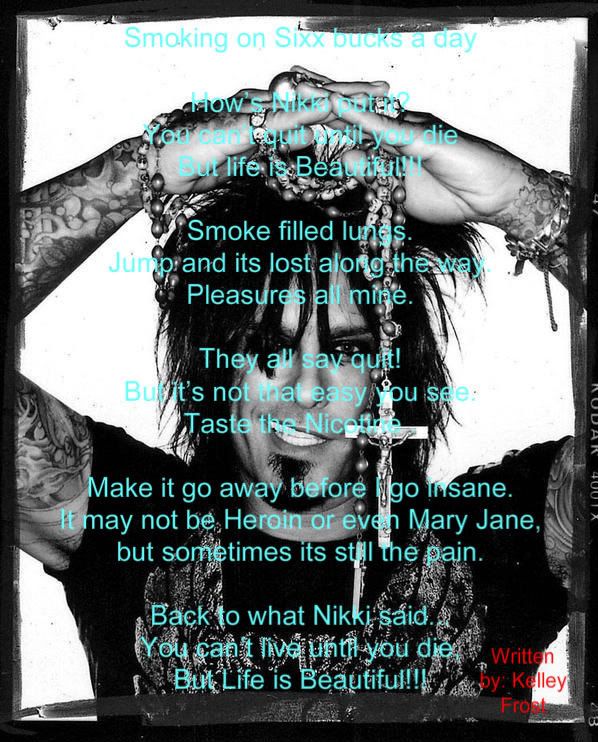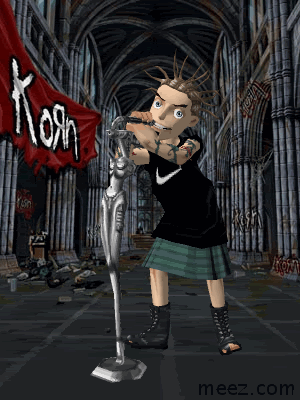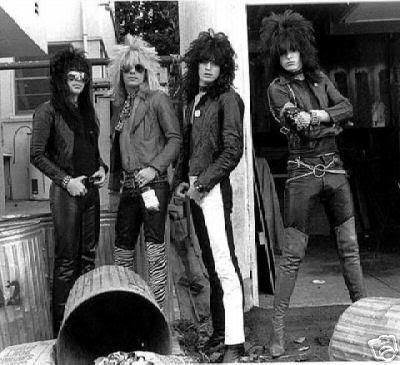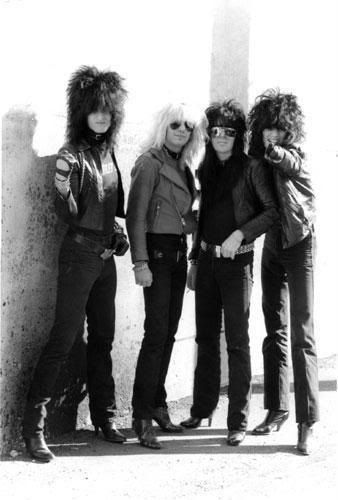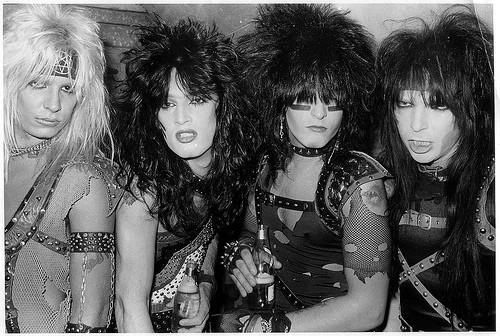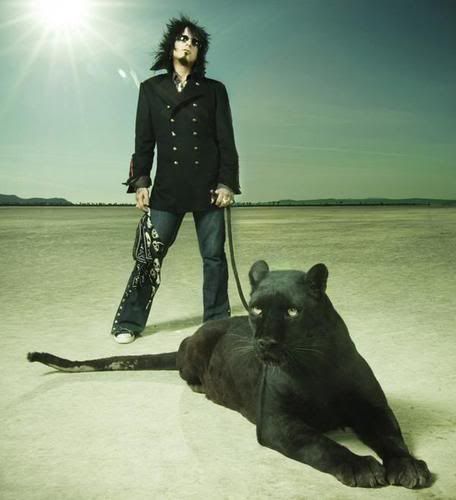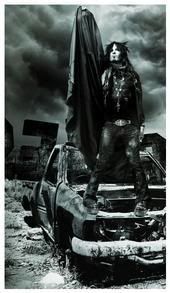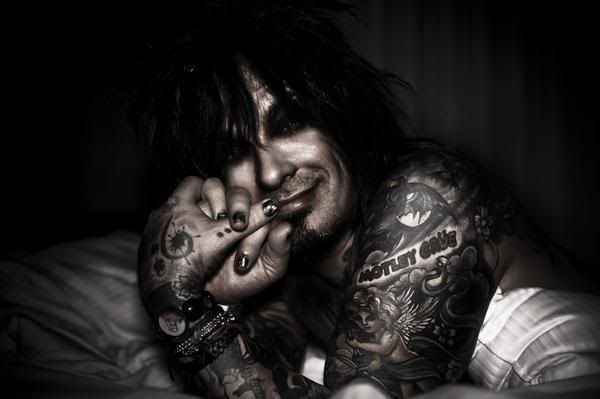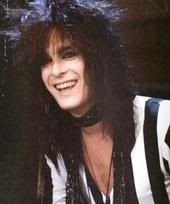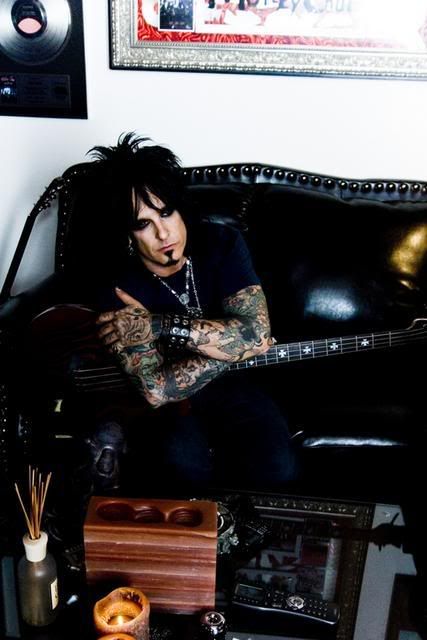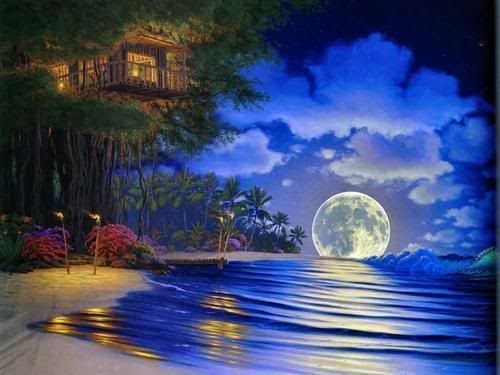 You must be logged in to register.