()
(X)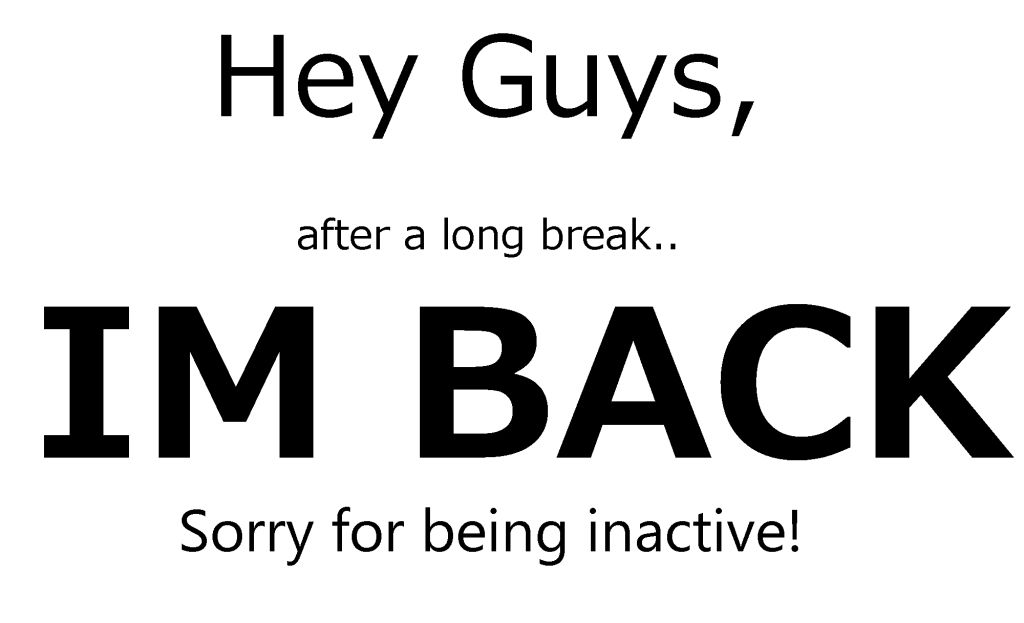 *For updates check the news tab...
*Please remind me to read your work if I have promised to read...
*New reading requests for novels are currently closed except for poems.
* Most of the images are taken down from Google images. I don't own them.
                                 (Open)
  (Closed)
(Closed)
Pre-warning!
All new requests for closed sections will be deleted.
Date: 15/04/2014
Content type: Novel
Name of the work: Always Love You
Chapter number: 05
Some facts about me
Age: 17
Religion: Buddhist
Favourite genre: Crime/Mystery
Favourite author: Arthur Conan Doyle (Author of Sherlock Holmes)
Favourite colours: Pink, Black, Red, Peacock Blue
Favourite singers: Ashley Tisdale, Jennifer Lopez
Favourite song of the year: Heart Attack by Demi Lovato
Hobbies: Reading books, writing, playing online games, listening to music, watching movies AND advising friends
E-mail address to contact: liyanage.kenisha@yahoo.com
G+ : Kenisha Liyanage
My favourite things
To read crime fiction.

To write poems

To talk to people especially friends

To take photos!

I love to music and dance

To advice friends

To watch movies
This is what I love to see when I enter my profile..............
(You may click the cover page and enter to my work)
George Kent (Completed)
This book is about a girl called Georgina Kent and her parents are divorced. this book is about her life story which includes her ups and downs due to the maltreatment of her father towards her mother and to her. This book contains her life story until she graduates to university.
Case of the Springwood High School (Completed)
Two students of Springwood High School is murdered at the same day two weeks before the Regional Basketball matches. Will detective George Kent be able to solve who killed them and why???
Always love you (New)
Cassidy moves out from city to a new town and find lots of changes happening to her life. Her first new friend changes her entire life and teach her not only love but changes her life completely. But one thing he did is promise her that he will always love her. But you never know how it ended.
My contest winning works...
Rise of the death - 1st Place
Christmas Party - 1st Place
Please read my works before leaving a reading request....
If you love any of my work tell me by clicking —> 

For more poetry:
http://kenishaliyanage.weebly.com
Here is a special request from me to all my lovely readers. Please be kind enough to drop in and read the novel written by Criss Sole.
Her Red Lips

- FunWriting

Forever Alone

 - Ikky2000

Find My Happiness

 - Raquelita15

The Unknown

 - Aurora Lynn

The Black Secret

 

- AbstractKash

Keep My Secret

 - Lucy7102

Delicate Doll

 - FunWriting

Miss. Starburn's Lessons

 

- FunWriting

Dimension Outcasts

 

- FunWriting

Lockward Highschool Breach

 - RosetheWolf

Black Dress

 - FunWriting

Forever After 

- Sarahh365

Broken and Scarred

 - Ukyo1Chan

The Spear

 - AnonD

The Mystery of darkness

 - Alex The shadow girl

Love Rekindled

 - princessniki

It was puppy Love

 - mohsina alam

Boy of Snow

 - BlueRoseAngel

Dangerous Canine

 - Beautiful Creation

The Double Lives Trilogy: Enigma (Teasures Package) 

- cordered305

Fearless

 - Complicated Girl

J.A.D.E

- angelique30

Miller

- Naturelover780

PKY2

- Sparxs

Blood Lust - The Vampire Diaries

- March Haywire

Trooper

- BUnique

When Past and Present Collide

- Mischa Preston

Sight: Red and Black

- Angel Sykes

I didn't know you were in love with me

- mohsina alam

The Walking Game

- GhostOfTheRain

His Fierce eyes

- Alex The shadow girl

Teengae Cliche

- Arid Land Kate
Sorry if your novel is not listed in my reading list. Please let me know if I have not put it down the list even though I'm reading it...
Please do not leave reading requests in science fiction genre, say and lesbian genre, miscellaneous, book review, essay or articles.
If you want a cover page let me know...
Sorry I'm so crazy over 3 dots...