HEY! Check here^ for more updates on some new stories coming your way! :)  (8/14/12)
NEW NAME CHANGE!!! New page can be found here: http://www.booksie.com/lizanneglasgow
READ MY READING PREFERENCES BEFORE YOU LEAVE A REQUEST.
I am saddened...where did everyone on Booksie go? If you are still here, actively reading, please let me know! I have some new stories to be posted soon, and I really want them to be read. :) Thank you. And please tell your friends on here if you see something of mine that is extra good, and while you're at it, please let me know too. :)
I LOVE to write. I'm working on a few writing projects (16 to be specific; 5 that have names, and another 11 that have yet to be named). I fully intend on publishing them when I'm finished. I'm about to start the Institute for Children's Literature writing program. And I am currently looking for a good publishing company. But my main focus is to finish the writing project I'm working on right now. :)
I've also just recently started a website, it's still a basic rough draft since I don't have a lot to work with, but here is the link:
http://lizannestewart.webs.com/...
PLEASE, if you have any comments for anything on my site, Contact Me (on the above site) and let me know! :)

Reading Preferences:
I like Fantasy the most. If you have any Fantasy that you want read, ask me, I probably will. :) You pretty much can't fail with asking me to read Fantasy.
I like some Historical Fiction but it would probably depend on the era, how much I would like it.
Romance
I'll read some Action/Adventure, I suppose.
Fan Fiction? Maybe. Depends on what it's based on.
Flash Fiction sounds interesting. If I understand it right, then sure, bring it on! :)
I like Mysteries, so if you have any on those, I'll probably read them.
I like some Sci-Fi too (kinda goes along with the Mystery thing).
And finally, Young Adult? Why not. Sure, I'll read that.
I DO NOT read Erotica. And I rarely read Poetry.
If you have ever had a mad laughing fit for absolutely no reason, copy and paste this into your profile.
If you're one of those people who get excited when you see just two comments on your story, paste this into your profile.
If you have ever walked into a glass door copy this into your profile.
If you've ever talked to yourself, copy and paste this into your profile.
If you have ever forgotten what you were going to say, right before you say it, copy this into your profile.
If you've ever tried to lick your elbow and knew that it was physically impossible, copy this to your profile.
Writer's Block...Make it go away!!!
Music that inspires me:
Demi Lovato
Taylor Swift
Paramore
Everlife
Leona Lewis
Owl City
Relient          K
Superchic(k)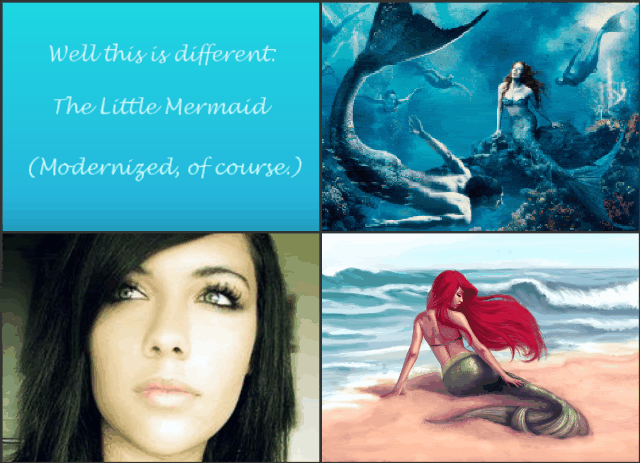 My other writing profiles:
Mibba (Under my new name.)
WorthyofPublishing: Just seach "Lizanne Stewart" (can't seem to find the link. sorry.)
Wattpad:
(Under my new name.)
Scribd: 
Writer's I'm a fan of (click on them...they're links):
Gaarababylove12300 ** Zoe Band ** RenesmeeCarlieCullen ** OnFireForGod ** bluishmaag ** rockergurkxx ** Storielover1117 ** Hazzzel ** forbidden ** Poonkie ** MattiMayhem ** Lost Lynn7 ** JosieMarieVivianWilkins ** smileyfication ** lawreadaholic ** VampireGirl ** unknown girl ** BeautifullyDepressed ** nickystokes ** kissmyoops ** Diana Rose ** WhenPencilMeetsPaper ** Kurlz Basheld ** RamonaWriter ** aj101 ** MyLipsAreSealed ** PurpleSkittles145/neonbubbles145 ** Katie Cruz ** McKenna Rose ** tvmotltf134 ** swords edge ** TrueDreamer ** Daybreak Roses ** ryderstokes ** nicoleD ** Kiara London ** Mariah Jane ** teindre ** absolutelyalice ** Maddie Grey ** Emily Daniels ** NeverTooLate ** AnyaLovesHerPeterPan ** Alyssa Silvas ** Auden ** hayhaykins ** littlemissromance13 ** Mykaella ** writergirl36 ** StephanieJane303