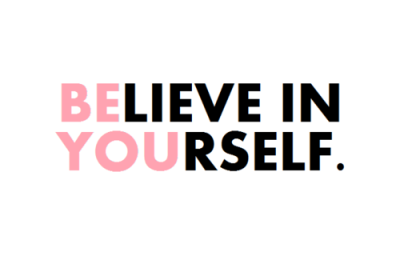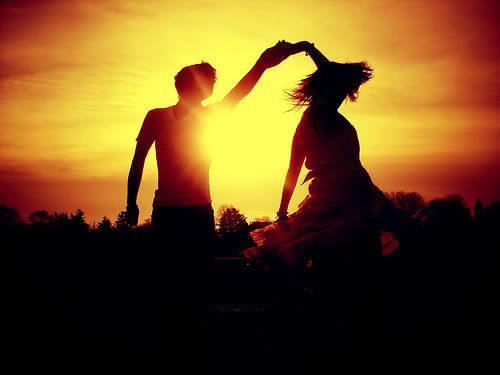 Hi there!
 I'm Ama and I'm 16 this year, currently still studying.
Addicted to
and books
Love imagining things then write them out later
Hate bitches
Rarely weep about the things that are lacking in my life
And uhh
Do ask me to read your work! ;)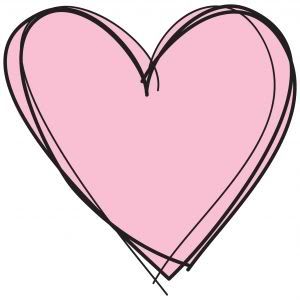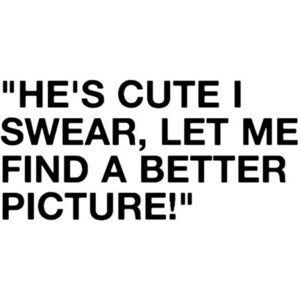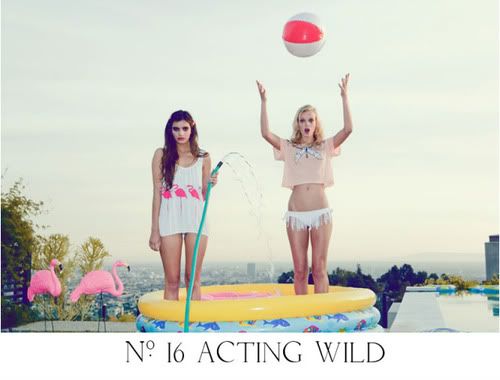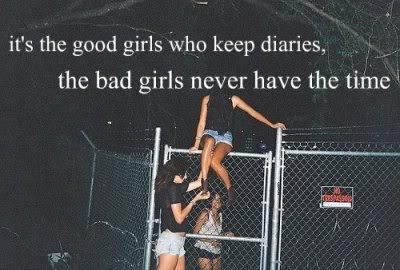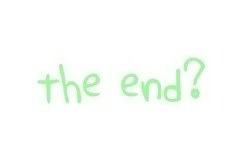 You must be logged in to register.