<!- Template: Inner_SMRTY_public.dwt->
lukellewellyn
Featured Writing
This user has no featured writing.
Writing Portfolio
Novel by lukellewellyn
Posted: May 29, 2011
Prepare to leave this world and join Toad on a fantasy...
Your life is your life
don't let it be clubbed into dank submission.
be on the watch.
there are ways out.
there is a light somewhere.
it may not be much light but
it beats the darkness.
be on the watch.
the gods will offer you chances.
know them.
take them.
you can't beat death but
you can beat death in life, sometimes.
and the more often you learn to do it,
the more light there will be.
your life is your life.
know it while you have it.
you are marvelous
the gods wait to delight
in you.                                                 (Levi go forth advert)
<---Me i am 20 but look young
Read my work
comment
share your work with me
I will read it!
(The Toad in the sky)
is a book i wrote a plan for many moons ago but never thought it would be worth writing.
I want to see this little story come to life now!
 fun on paint
I live in wales in the uk
thats about all you need to know i guess ..  . ..  ..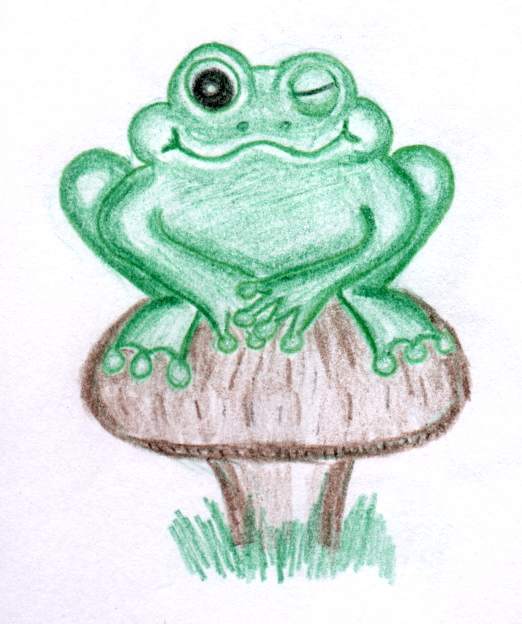 lukellewellyn has 1 Fans
Comments