Pretty isn't everything, you punk ass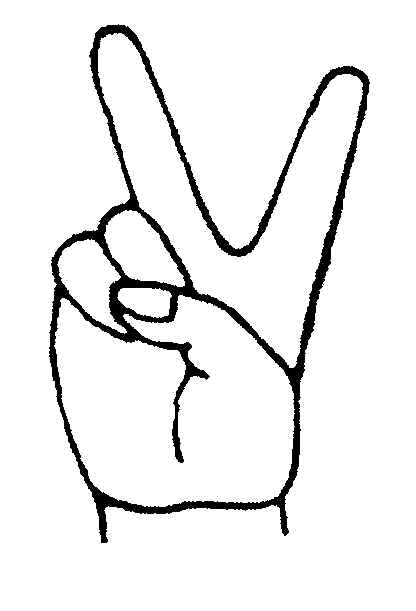 News:
New Girl has come to a successful end.
New novels coming soon.
Updating Character photos soon and the summary and cover photo for the new novel will be posted here.
I just did the Character Photos for the New Girl sequel, there are some cuts and some additions, and I'll post them as soon as I figure out a name for it.
Just began the plot for New Girl Dos, you guys are going to kill me.
There will be a sequel to the New Girl that will be coming out after I finish another novel which will also be starting in the next week or so!
Anyhow:
So just like everyone on this site, I love, love, love getting feedback on my work and appreciate constructive critisism, I'm a big girl, so don't hold back, I want to be the best and can't if I don't know what's wrong with my writing.
Reading Requests are open to the following:
Novels.
Short Stories.
Reading Requests are closed to the following:
FUCKING POEMS. (Hate poetry)
Sci-Fi. Donneven get me started on Sci-Fi.
Everything else I don't really care about.
Booksie Novel(s) worth reading by Moi:
The New Girl
Who killed the new girl? That's the question on everybody's tongue since the unknown, introvert new girl went missing last January. Nobody knows who killed her, or who would ever want to hurt her. She kept to herself, spoke to no one, she was a weird quiet. The type that people shied away from, nobody even bothered to learn her name. Which is why her sudden disappearance makes no sense, why would anyone want to hurt a girl they didn't even know? The police have given up the case, they have no leads, no body, and oddly enough, no grieving family begging for answers, it seems, as if, she didn't even have family. Most people in North Beach would just rather forget the strange tragedy, but for five students of North Beach High School, this will not be another cold case. They need answers, or at least, they want them. And so the five students delve into the past of the unnamed New Girl. But as they sink deeper into the dangerous world of being the New Girl, they soon discover that some secrets, are better left hidden, especially with the killer still slinking around North Beach, looking for the answers of many more questions the five teenagers haven't even asked.
Will they catch the person who did this, or are they the next victims?
(Concluded, with sequel on it's way!)
Chocolates and Cigarettes
Ashleah Matlin was your classic poster child. Star athlete, music prodigy, beautiful, rich, and the to-be valedictorion who had a straight shot for Ivy League. She was also a virgin to more then just sex. She never drank, did drugs, or did anything that could get her a detention. She was her parents pride and joy. Until her former best friend from middle school, an unclassy party girl, invited her to a party to celebrate the kick off of their final spring break. Ashleah decided to have fun, let her hair down, break rules. Together, her and her former friend made a list of all the things she was to do, things that normal high school girls did at every party. Things Ashleah had never done before. Things that would unintentionally alter her life forever.