Hiya! I'm Neveah 
Welcome to my booksie page! 
Nows normally the part where i tell you about myself... bbuuuttt i'm not going to get into the personal stuff like age 
 lets just say i'm midway between the complicated teenage years
 i also absolutely LOVE music. Jazz R&B pop, soul, funk, that olden day stuff from the 90's, and even a little bit of heavy metal rock. And i am very much in like with Michael Jacksons beautiful music especially. He really is the king of pop. RIP. 
                                                   #music #MJ
       I'm a Romantic lil bug :)
  So don't be surprised that i have three romance novels... ;)
                                         #romance #is #my #weakness
        I'll admit it... I'm a crazy converse freak      #converse #freak #1millionpairs
    I love acting like a fool with my friends :)              #funtimes #wecool #latenights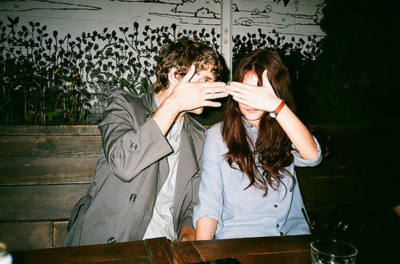 My cuddle buddyJace is my main insperation  #cuddlebuddy #bestfriend #coolestguyever
   This is how i write ;)      #music #pencil #paper #readytogo
      That kind of sums everything up for me.
If you want me to read your work, you should totally leave a comment on my page! i promise i'll take a look when i get the chance :) But please NO EROTICA! 
 So yeah. I love writing. isnt that madders? ;)